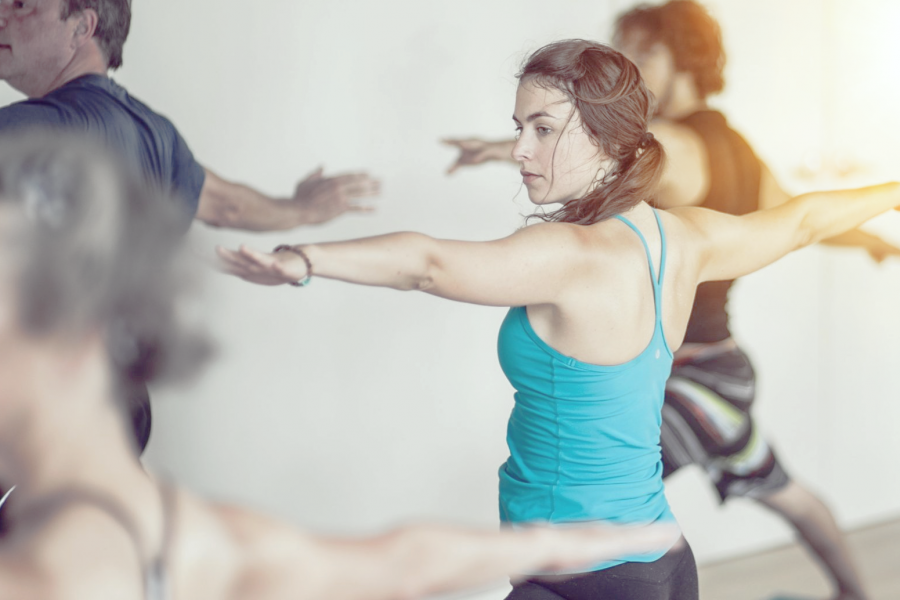 All-access passes give you the opportunity to attend both In-studio and Virtual classes! Our in-studio classes take place in a misleadingly large space. Don't let the outside of the studio fool you – With ample space inside you are free to explore and enjoy your practice, safely. We invite students… Read More
NamaSTAY Warm Fundraiser
Let's turn up the heat and chase away the chill! Sweet Serenity is on a mission to replace our trusty, but tired, 35-year-old furnace and we need your help to make it happen! We know you're thinking, "Why doesn't the landlord take care of this?" But as a small, community-driven studio, our tenancy states anything within our walls is our responsibility.
We're doing everything we can to keep our doors open and our community warm. The pandemic has been tough on all of us, but we're determined to keep moving forward, and we know with your help, we can do it!
There are FOUR ways you can support our NamaSTAY Warm Fundraiser:
Make a donation on our GoFundMe page
Rock out your angst with Jenine in a NamaSlay class! We'll be blasting metal and hard rock while you release your pent-up frustrations. It's like therapy, but with more guitar solos! And the best part? It's by donation (minimum $25):
Get ready to light up the night – GLIMMER and GROOVE at our Refit Glow Party! Led by the amazing Shilo, this 1hr dance fitness party under black lights will be an unforgettable event!
This Flow Yoga class will have you flowing through a dynamic sequence of postures that synchronize your breath with movement in order to build strength, balance, and flexibility:

Flow Yoga on Friday February 17th 7:30pm-88:30pm
Let's make Sweet Serenity Studio a warm and welcoming place for all! Thank you for your support, we wouldn't be here without YOU!
Learn More HERE…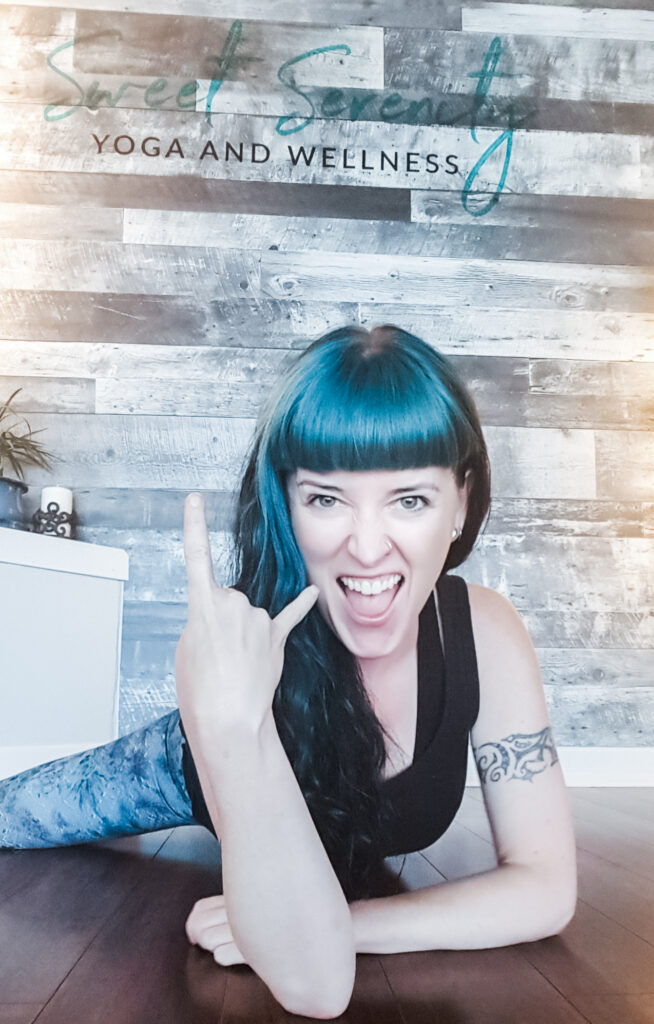 Private Lessons, Workshops & Events
Thoughtfully created workshop-style classes that allow deeper exploration into topics that intrigue you. From Malas & Crafts to Pain Management & Meditation, our skilled community of teachers offers a fun and inclusive environment to submerge yourself in topics that spark your creativity and interest.
Private sessions at an affordable rate! This is your best option for honing in on specific areas of importance to you. From weight loss, stress reduction, flexibility, fitness, and anything in between.
Read more about workshops and personalized one-on-one sessions…
Nourish Your DiVine
Your age? Your gender? Your fitness level?
Does. Not. Matter.
Our commUNITY is for everyBODY
Take your first #smallstep towards your #biggoals
We give you the tools you need to make healthy, positive choices and get you actively involved in your own self-care.
Meet Our Remarkable Team!
At Sweet Serenity Yoga we believe that Yoga is all about community. We're here to support you and get you out of your comfort zone so you can grow!
We Have a Free App!
Download the Sweet Serenity Yoga and Wellness App for FREE today to plan and schedule your classes! From this mobile App you can view class schedules, sign-up for classes, view ongoing promotions, as well as view the studio's location and contact information. You can also click through to our social pages! Optimize your time and maximize the convenience of signing up for classes from your device!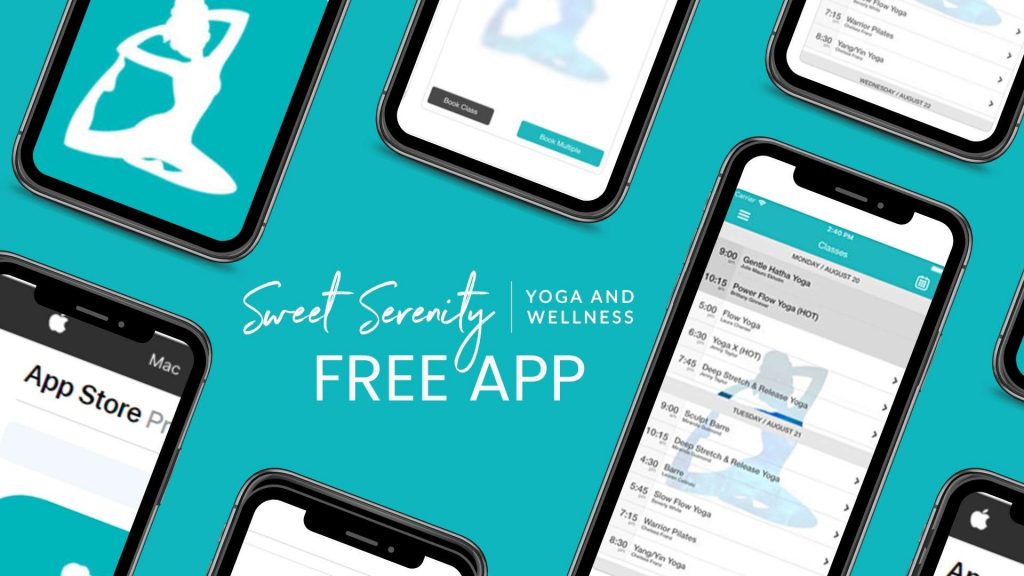 Introducing – Serenity Wellness Collective
We have expanded our team and therefore, our wellness offerings and want to celebrate with discounts on services!
*Discount available October 16-31st ONLY
This is your invitation/opportunity to submerge yourself into a deeper exploration of topics that intrigue you. Yoga Therapy and Reiki Energy Healing are two modalities that our skilled community of practitioners offers in a fun and inclusive environment.
3 Session Pack – Enter code WELLNESS15 at checkout
Initial Treatment – Enter code REIKI10 to receive 10% off
3 Session Pack – Enter code REIKI15 to receive 15% off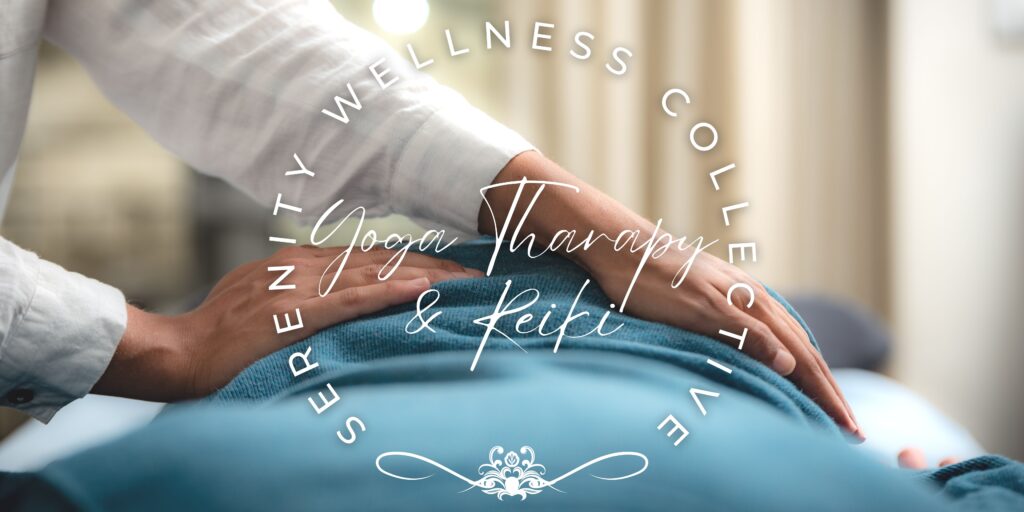 Blog & Updates
Find out all the goings-on at Sweet Serenity and learn from our informative blog articles!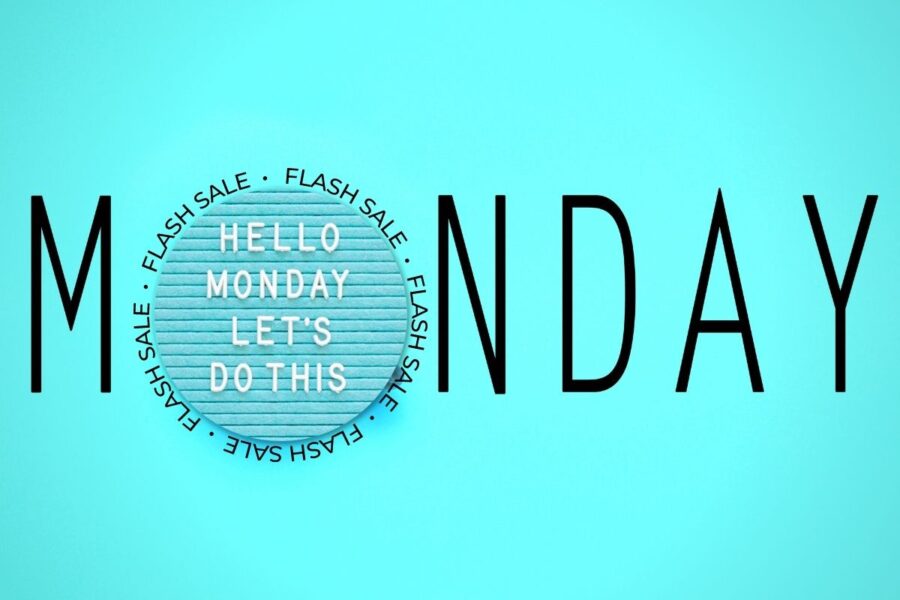 Improve your mood and find inner peace, strength, and balance with our expert instructors! Don't let Blue Monday bring you down! Today is the perfect day to treat yourself to 15% off passes from our Flash Sale and experience the transformative power of yoga, fitness, and community. From the first… Read More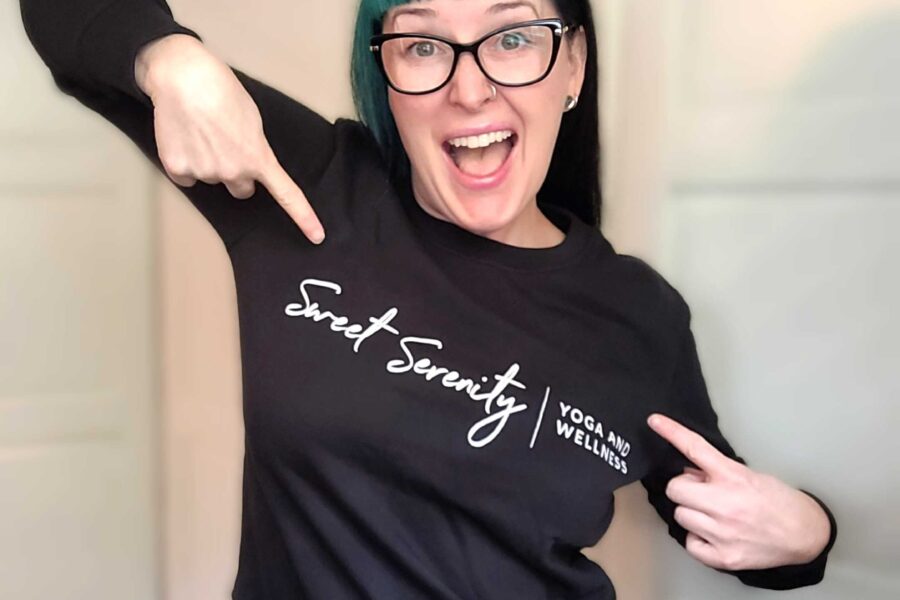 #WomensEntrepreneurshipDay Read about us on the women's Enterprise site! https://we-bc.ca/jenine-lehfeldt/ "Has your community played a role in your business' success? If so, how? Without our amazing community we wouldn't have survived. Granted we lost at least 75% of our clientele throughout the pandemic. However, we are cautiously optimistic that they… Read More
Winter Solstice is a time for letting go of anything that doesn't align with our higher purpose, an opportunity for deep reflection, and setting intentions as we prepare to transition into the new year. Join senior yoga instructor Kerri and certified sound healer Annyse to gather in community, connect to your inner… Read More