North Delta's Premier Destination for Non-Hot Yoga, Barre, Fusion, and Dance Fitness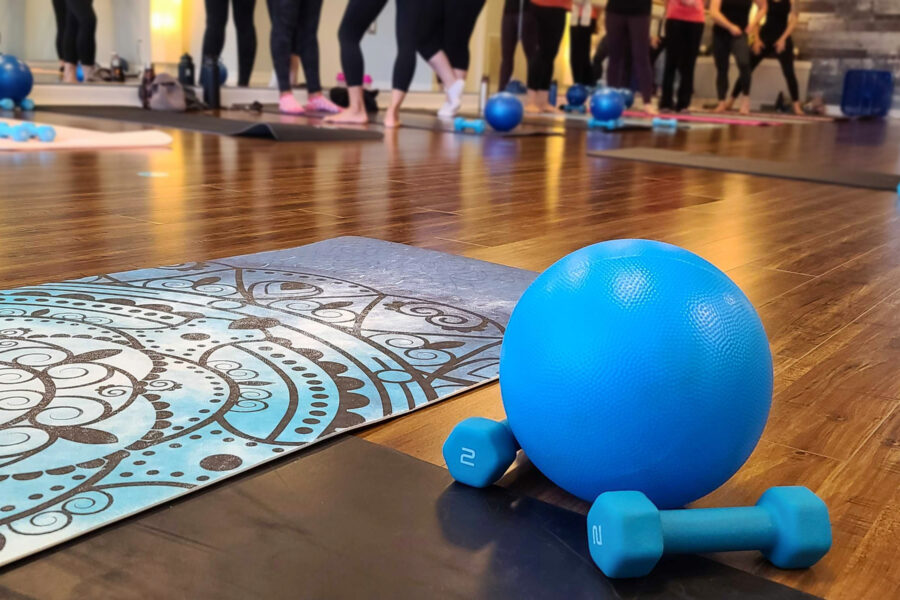 North Delta's Premier Destination for Non-Hot Yoga, Barre, Fusion,and Dance Fitness is waiting for you! Whether you're a seasoned pro or just starting out, we've got you covered with all-access passes to both our in-studio and virtual classes. Don't be fooled by the humble exterior, step inside and be wowed… Read More
Embrace the joy of movement, find your inner strength, and create a positive start to the coming year.
Dive into the festive spirit with our "12 Days of Xmas" special!
✨ For the entire month of December (1st-31st, 2023), we're offering an exciting deal just for you:
$12 drop-ins
12-day New Guest Trial Pass for only $22!
🧘 Why wait for the New Year to kickstart your wellness journey? Join us for these 12 incredible days of movement, mindfulness, and holiday cheer. Our classes are designed to uplift your spirits and keep you feeling vibrant throughout the holiday season. Whether you're a seasoned yogi or trying something new, this is the perfect opportunity to treat yourself to the gift of well-being.
🕉️ Let's make December the month you gift yourself the commitment to a healthier, happier you.
Feel free to bring your friends, family, or anyone who could use a dose of serenity in their lives. After all, the more, the merrier!
We can't wait to see you at Sweet Serenity Yoga and Fitness by clicking below
⇩  ⇩  ⇩
Community-Focused Yoga and Fitness Studio for Delta and Surrey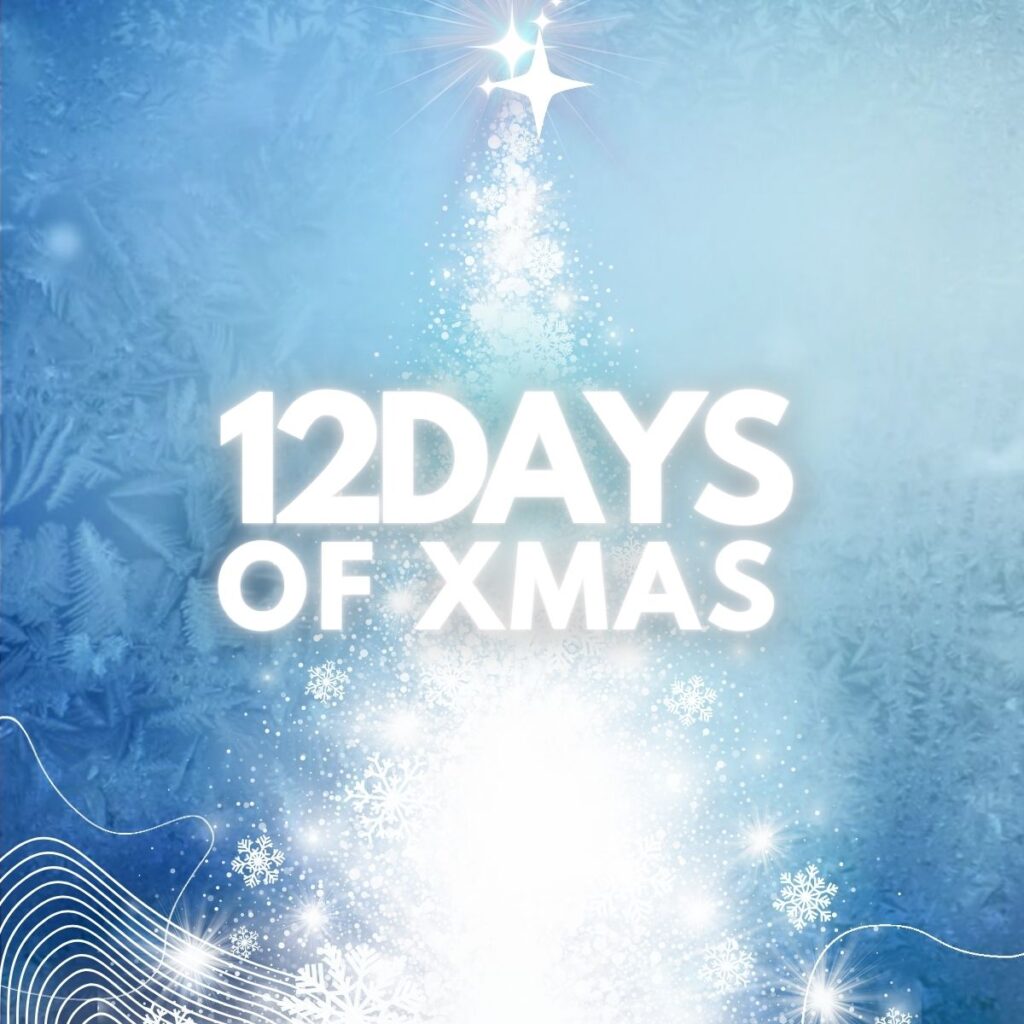 Workshops & Events
Thoughtfully created workshop-style classes that allow deeper exploration into topics that intrigue you. From Malas & Crafts to Pain Management & Meditation, our skilled community of teachers offers a fun and inclusive environment to submerge yourself in topics that spark your creativity and interest.
Read more about workshops and events….
Yoga & Fitness Studio for Delta and Surrey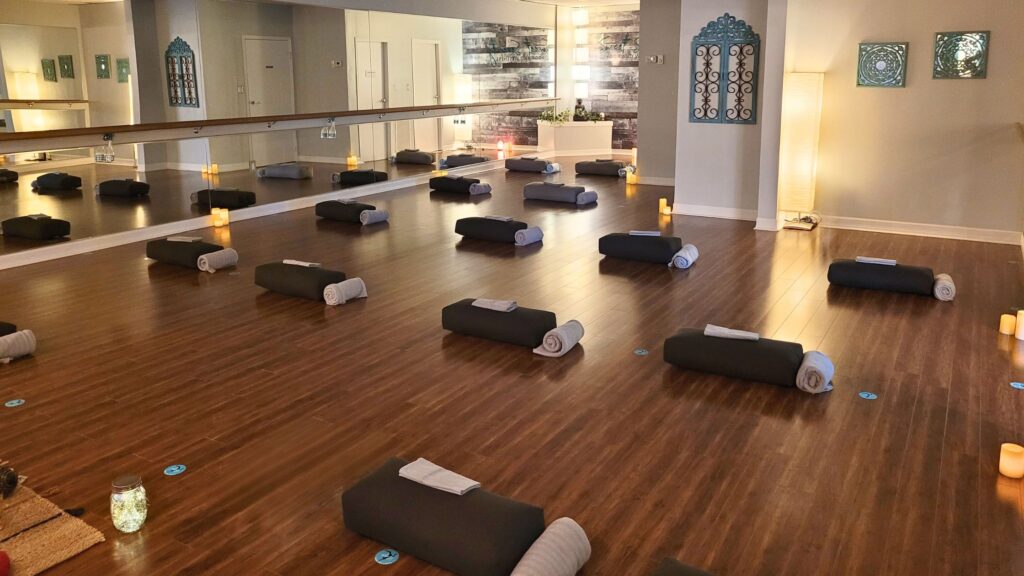 Nourish Your DiVine
Your age? Your gender? Your fitness level?
Does. Not. Matter.
Our commUNITY is for everyBODY
Take your first #smallstep towards your #biggoals
Get Fit and Have Fun – North Delta's Premier Destination for Non-Hot Yoga, Barre, Fusion, and Dance Fitness awaits you!
Meet Our Remarkable Team!
At Sweet Serenity Yoga we believe that Yoga is all about community. We're here to support you and get you out of your comfort zone so you can grow!
Serenity Wellness Collective
Welcome to Serenity Wellness Collective! We're thrilled to invite you to dive deeper into the topics that pique your interest. Our skilled community of practitioners offers a wide range of modalities, including Yoga Therapy, Counselling, Hypnotherapy, Reiki Energy Healing, and Card Readings.
We're dedicated to creating a space where everyone feels welcome and supported on their wellness journey.
So, come join us and explore what we have to offer!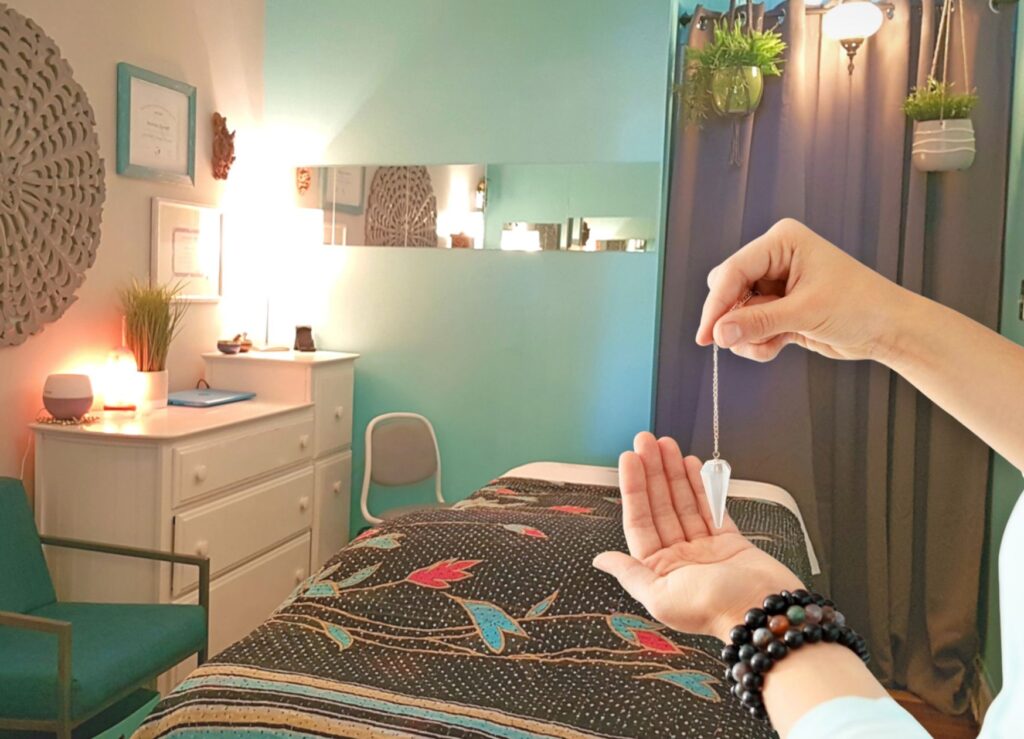 200hr Hybrid Yoga Teacher Training
+ India Retreat and International Yoga Festival
January 2024
Module 1 at SSYW, Module 2 online, and Module 3 in Rishikesh India!
Open to aspiring teachers and dedicated practitioners, we embrace the philosophy of Lila Yoga—where prana energy meets creativity and inclusivity while diving into yoga philosophy, classical postures, and more!
Click HERE for all the deats!!!
Well Known Yoga Classes in Delta and Surrey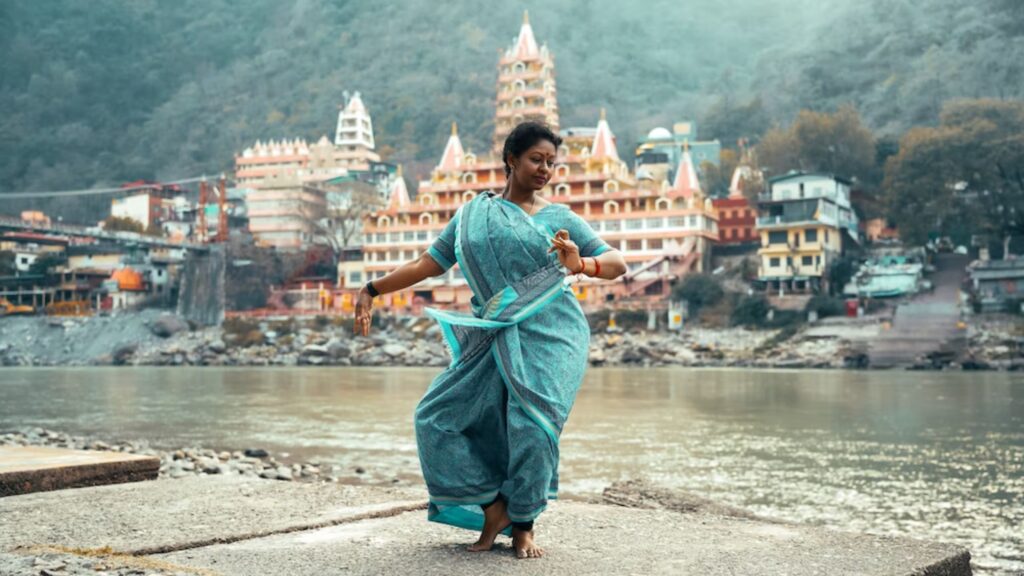 Blog & Updates
Find out all the goings-on at Sweet Serenity and learn from our informative blog articles!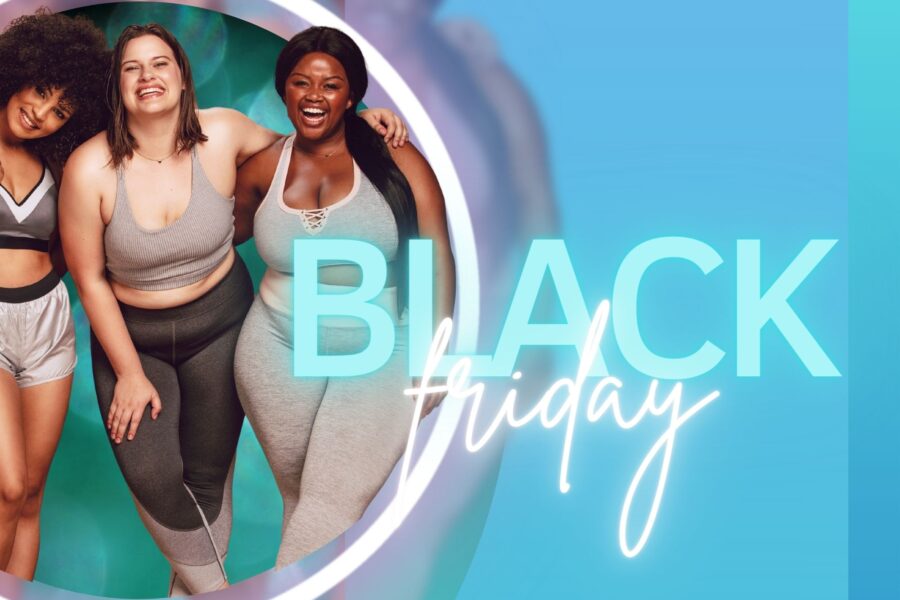 Get Ready to Ignite Your Wellness Journey!Our Black Friday Extravaganza Starts Nov 24th! This Black Friday, from November 24th to 27th, we're rolling out the yoga mats, tuning up the positive vibes, and inviting you to join the party at Sweet Serenity Yoga and Fitness. A spectacular celebration of self-love,… Read More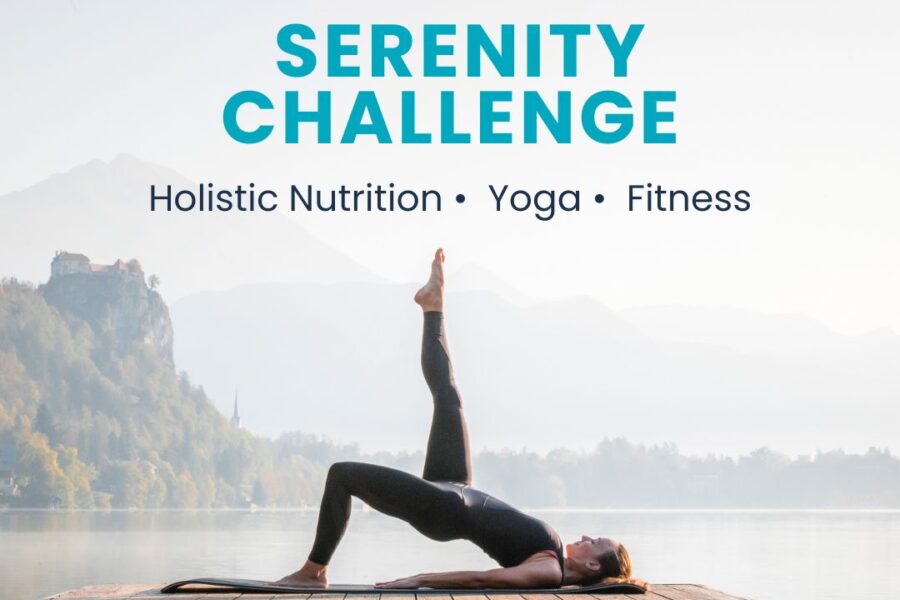 With the change of seasons comes an opportunity to shed old habits and embrace a new mindset. This challenge will empower you with the knowledge to sustain your confidence beyond the temporary! A 6-week program tailored to those who seek a holistic path to metamorphosis, guiding you toward nurturing your body… Read More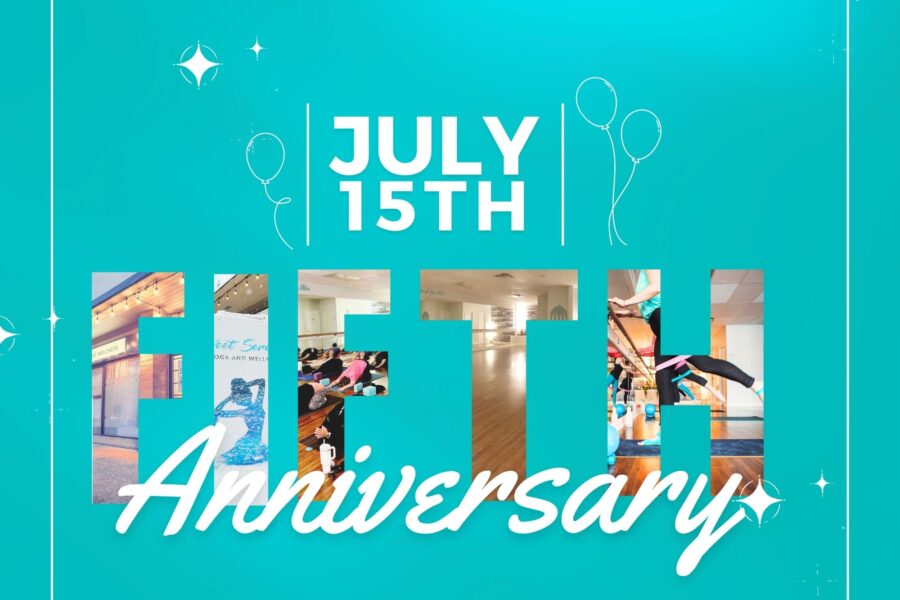 Let's talk about the real reason we're able to celebrate this milestone: our incredible community. We want to express our deepest gratitude for your unwavering support, positivity, and dedication. It's because of you that we're still here, thriving and growing. Your presence and participation not only improve your own physical… Read More