Our Group Yoga & Fitness Classes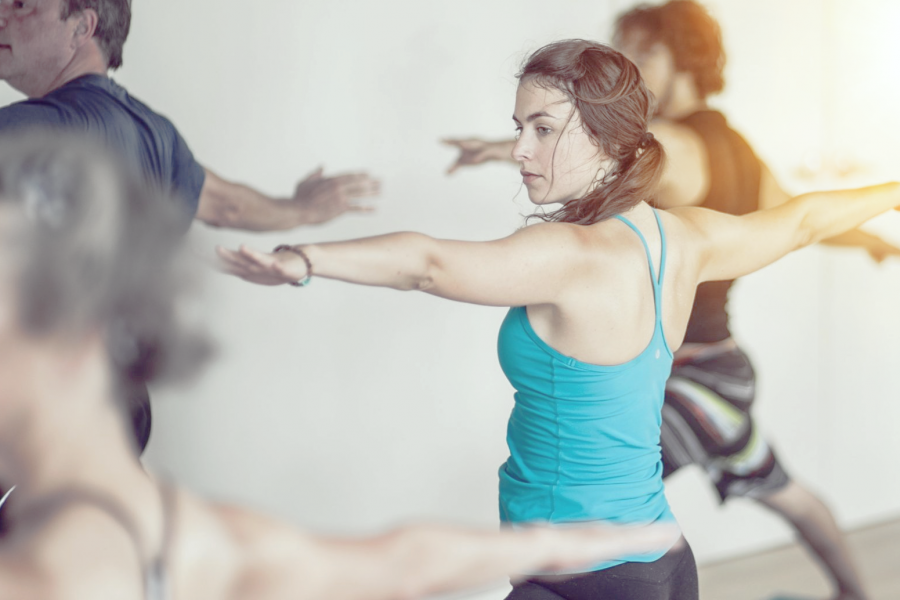 North Delta's Premier Destination for Non-Hot Yoga, Barre, Fusion,and Dance Fitness is waiting for you! Whether you're a seasoned pro or just starting out, we've got you covered with all-access passes to both our in-studio and virtual classes. Don't be fooled by the humble exterior, step inside and be wowed… Read More
IT'S TIME TO START NOURISHING YOUR BODY INSTEAD OF STRESSING AND SHAMING YOURSELF OVER FOOD!
 Want to improve your overall health and wellness but don't know where to start?
 ARE YOU READY TO SAY GOODBYE TO THE ENDLESS CYCLE OF DIETS AND TREND-HOPPING?
Join our 6 Week Serenity Challenge where we'll bust some myths and embrace the delicious truth about fats and carbs. (Yes, you read that right! There's more to carbs than just bread.) We'll also explore the importance of hydration, minerals, and supplements that will help you feel your best. And because life is expensive enough, we'll talk about budget-friendly options too!
You'll receive 6 holistic nutrition workshops, a private fb group, a gratitude journal, and encouragement to participate in 20+ classes to be entered into the Grand prize draw worth over $750!
Community-Focused Yoga and Fitness Studio for Delta and Surrey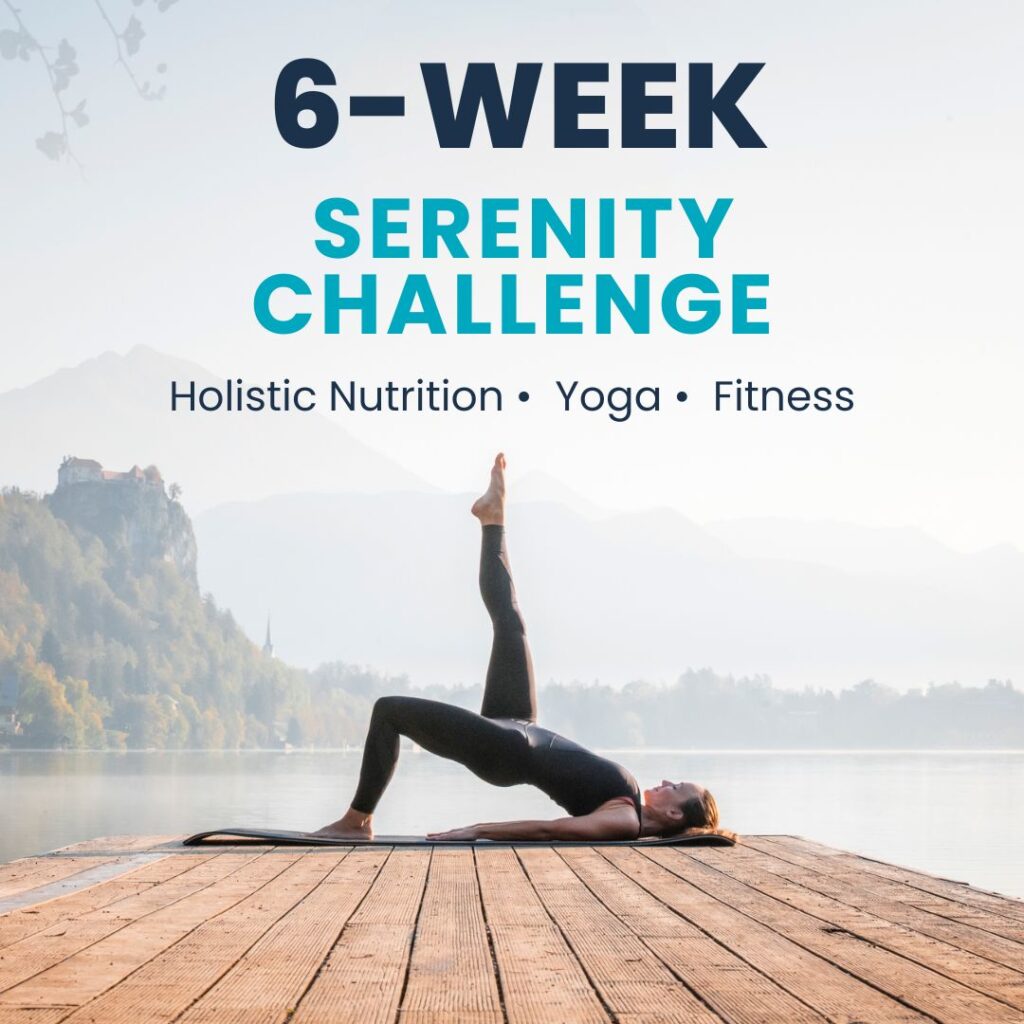 Workshops, Events & Private Lessons
Thoughtfully created workshop-style classes that allow deeper exploration into topics that intrigue you. From Malas & Crafts to Pain Management & Meditation, our skilled community of teachers offers a fun and inclusive environment to submerge yourself in topics that spark your creativity and interest.
Private sessions at an affordable rate! This is your best option for honing in on specific areas of importance to you. From weight loss, stress reduction, flexibility, fitness, and anything in between. Our specialist Yoga Instructors and Personal Trainers from Delta and Surrey are here to support you in your journey to wellness.
Read more about workshops and personalized one-on-one sessions…
Yoga & Fitness Studio for Delta and Surrey
Nourish Your DiVine
Your age? Your gender? Your fitness level?
Does. Not. Matter.
Our commUNITY is for everyBODY
Take your first #smallstep towards your #biggoals
Get Fit and Have Fun – North Delta's Premier Destination for Non-Hot Yoga, Barre, Fusion, and Dance Fitness awaits you!
Meet Our Remarkable Team!
At Sweet Serenity Yoga we believe that Yoga is all about community. We're here to support you and get you out of your comfort zone so you can grow!
200hr Hybrid Yoga Teacher Training
+ India Retreat and International Yoga Festival
January 2024
Module 1 at SSYW, Module 2 online, and Module 3 in Rishikesh India!

Open to aspiring teachers and dedicated practitioners, we embrace the philosophy of Lila Yoga—where prana energy meets creativity and inclusivity while diving into yoga philosophy, classical postures, and more!
Click HERE for all the deats!!!
Well Known Yoga Classes in Delta and Surrey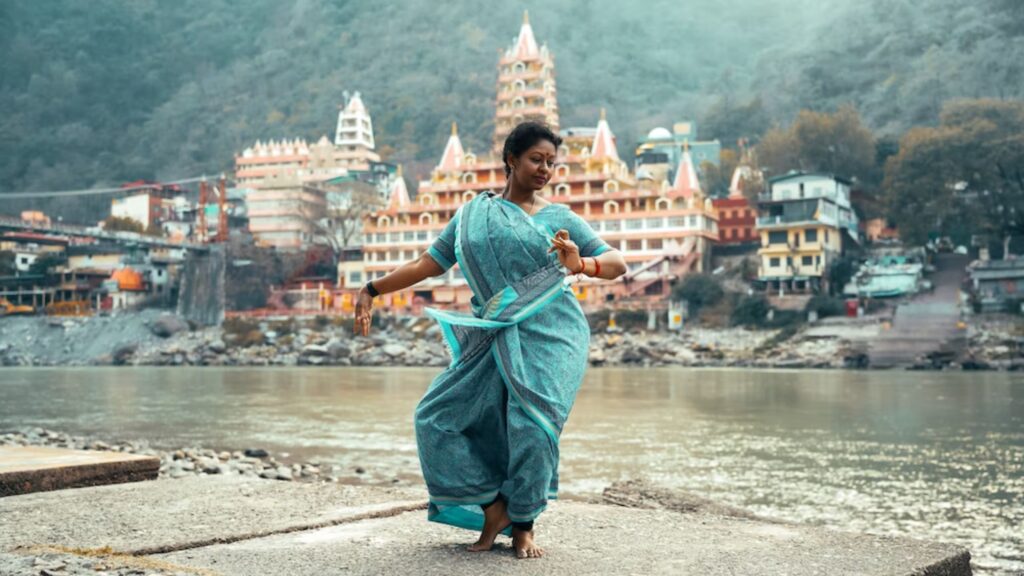 Serenity Wellness Collective
Welcome to Serenity Wellness Collective! We're thrilled to invite you to dive deeper into the topics that pique your interest. Our skilled community of practitioners offers a wide range of modalities, including Yoga Therapy, Counselling, Hypnotherapy, Reiki Energy Healing, and Card Readings.
We're dedicated to creating a space where everyone feels welcome and supported on their wellness journey.
So, come join us and explore what we have to offer!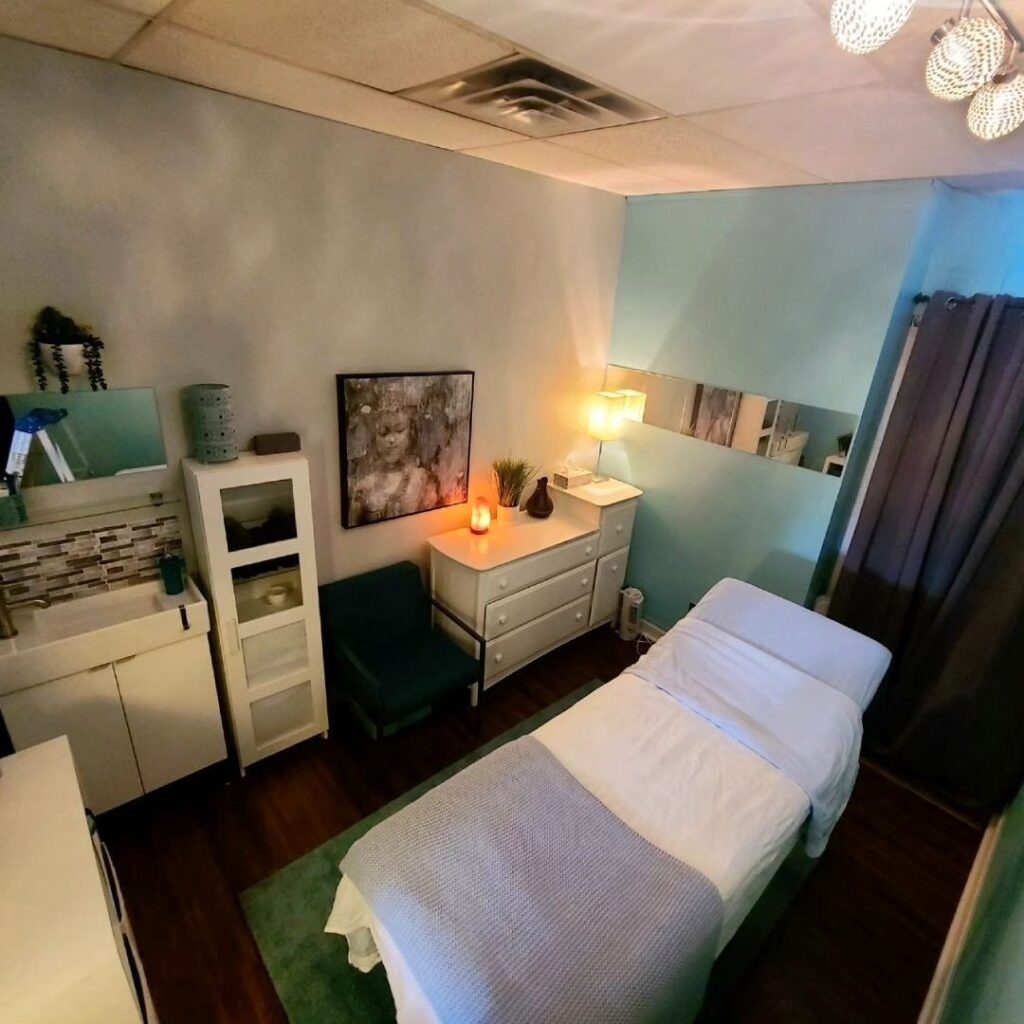 Blog & Updates
Find out all the goings-on at Sweet Serenity and learn from our informative blog articles!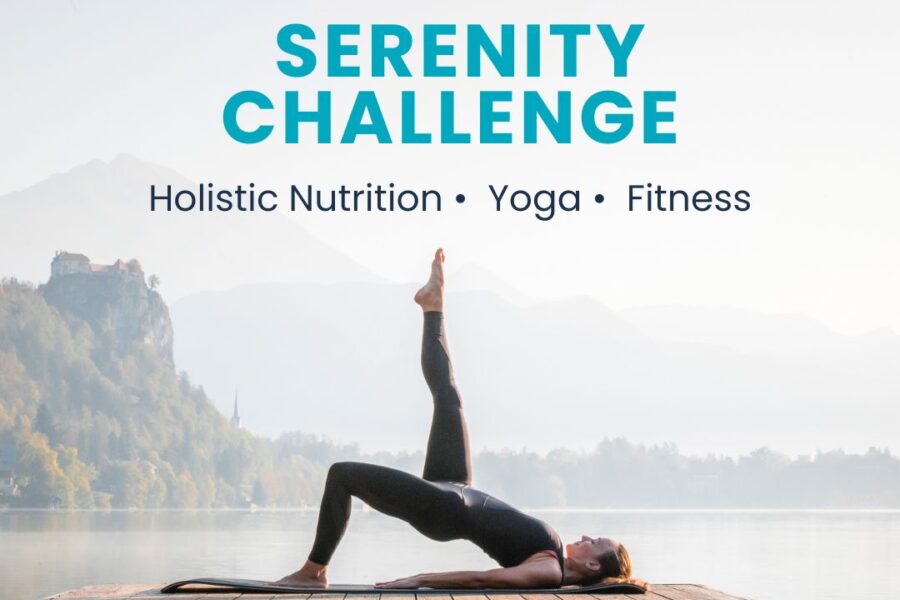 With the change of seasons comes an opportunity to shed old habits and embrace a new mindset. This challenge will empower you with the knowledge to sustain your confidence beyond the temporary! A 6-week program tailored to those who seek a holistic path to metamorphosis, guiding you toward nurturing your body… Read More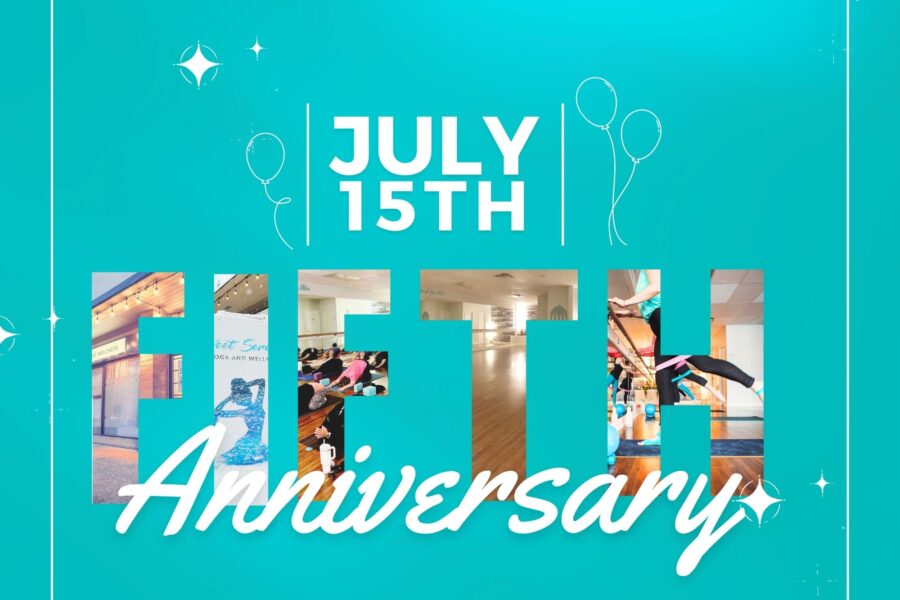 Let's talk about the real reason we're able to celebrate this milestone: our incredible community. We want to express our deepest gratitude for your unwavering support, positivity, and dedication. It's because of you that we're still here, thriving and growing. Your presence and participation not only improve your own physical… Read More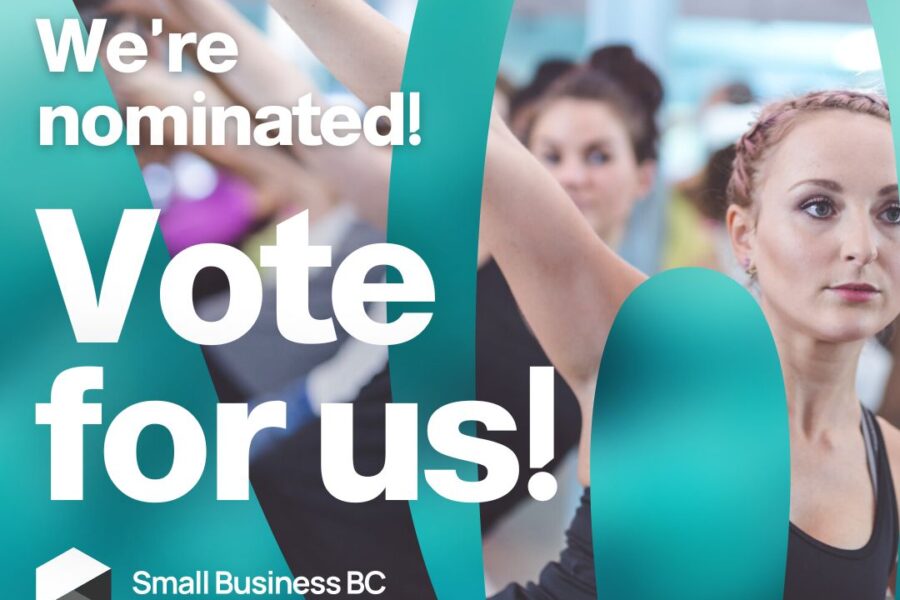 We may be late to the Party… But that's ok! Someone from our incredible community JUST nominated us in the20th Annual Small Business BC Awards! Voting closes March 10th! It's a big deal, with over $40,000 in prizes up for grabs! And guess what? Sweet Serenity Yoga and Wellness has… Read More