Nourish Your DiVine
Creatively inspiring mindful movement for all ages and abilities with a charming sense of community, we offer In-Studio and Live Virtual Yoga, Barre, Fusion, and Dance Fitness classes. We arm you with the tools you need to make healthy, positive choices and get you actively involved in your own self-care. Now's the time to seize the opportunity to maximize your physical and mental health and well-being. We're thankful for our community's continued support, and we can't wait to welcome you into our little family!
Our Mission
Sweet Serenity Yoga and Wellness is a unique and serene community Yoga studio in the heart of North Delta. It is a bright and spacious studio offering 32+ classes per week, workshops, community fundraisers, and specialized trainings. We strive to provide an inspiring experience that suits many ranges of physical abilities by offering various styles of Yoga, Barre, Fitness, and other fusion style classes. We hope this range encourages people to push their limits while honoring the individual needs of each student along their wellness journey. At SSYW we give people the tools to help them make healthy positive changes by getting them actively involved in their own self-care, effectively giving them the power to maximize their personal physical and mental health potential.
Our Vision
The objective of opening this studio is to provide a safe, nurturing, and accessible space. A place where we can all let our guards down and open our hearts. A Safe space to freely laugh or cry and feel through whatever it is we're facing in life. Together we aim to expand in the future to further our reach and lend that helping hand to those who seek it.
Our Values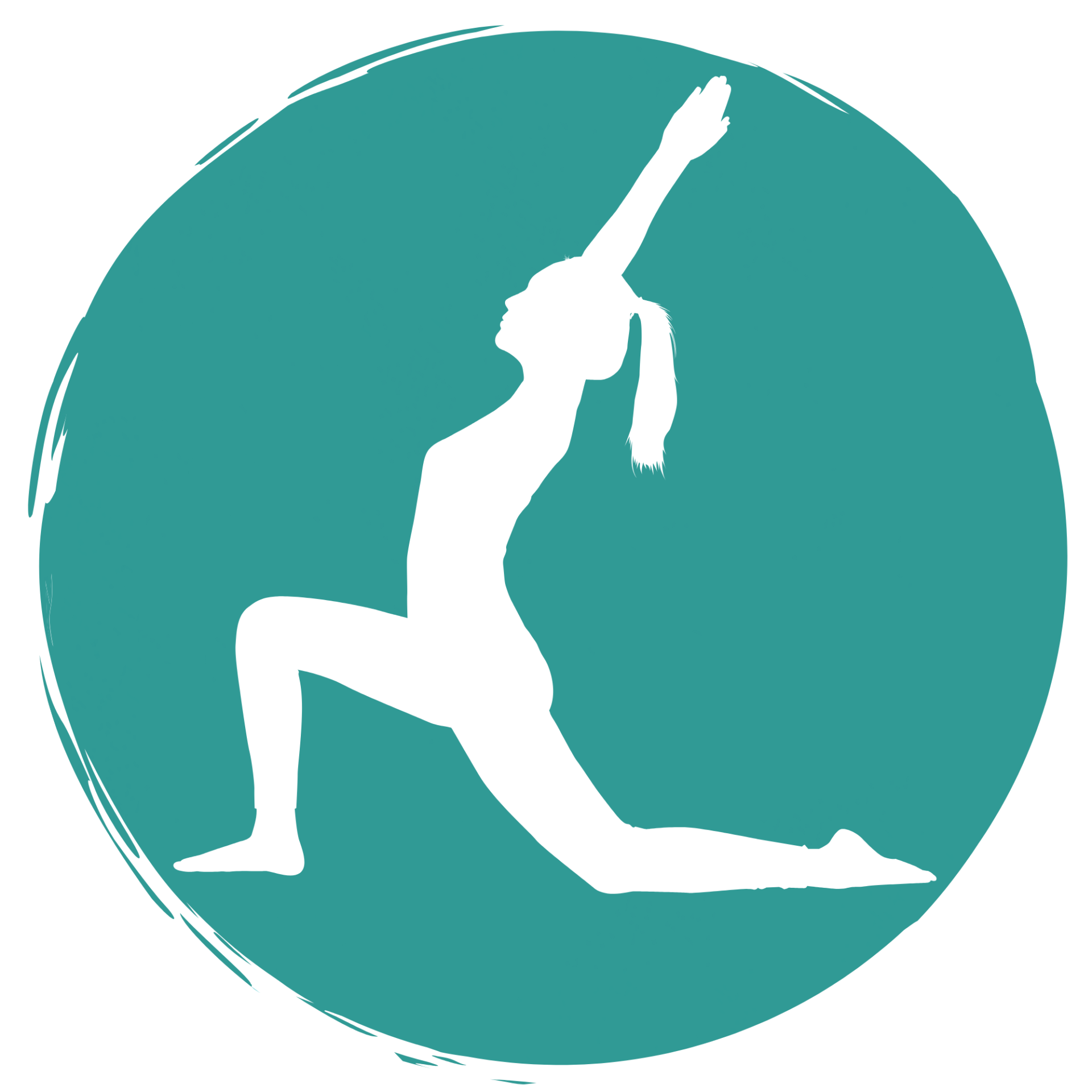 We are a welcoming and inclusive community
We welcome everyone who is interested in learning, sharing, and growing in their yoga practice in an inclusive and respectful environment. We value diversity and seek to provide a safe space that rejects intolerance. Practices compassion & forgiveness. We seek the goodness found in everyone, including ourselves.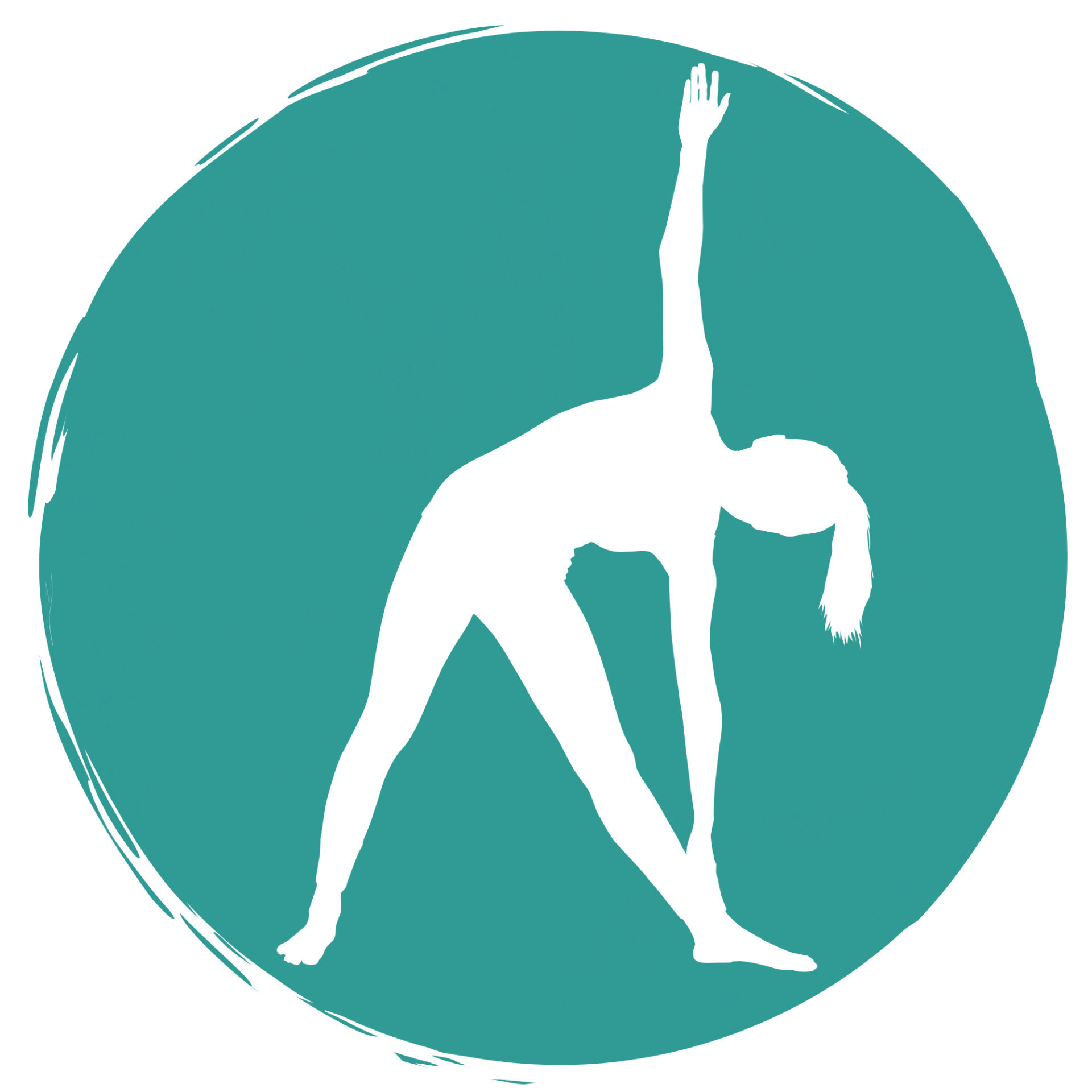 We meet people where they are
We inspire people towards healing, evolution, and personal growth. We offer a wide range of classes taught by experienced teachers who can help to modify and adapt the practice to your unique set of needs, life experiences, and physical variations. We see all our students as individuals and have a genuine desire to help you meet your goals – whether they are physical, mental, or spiritual in nature.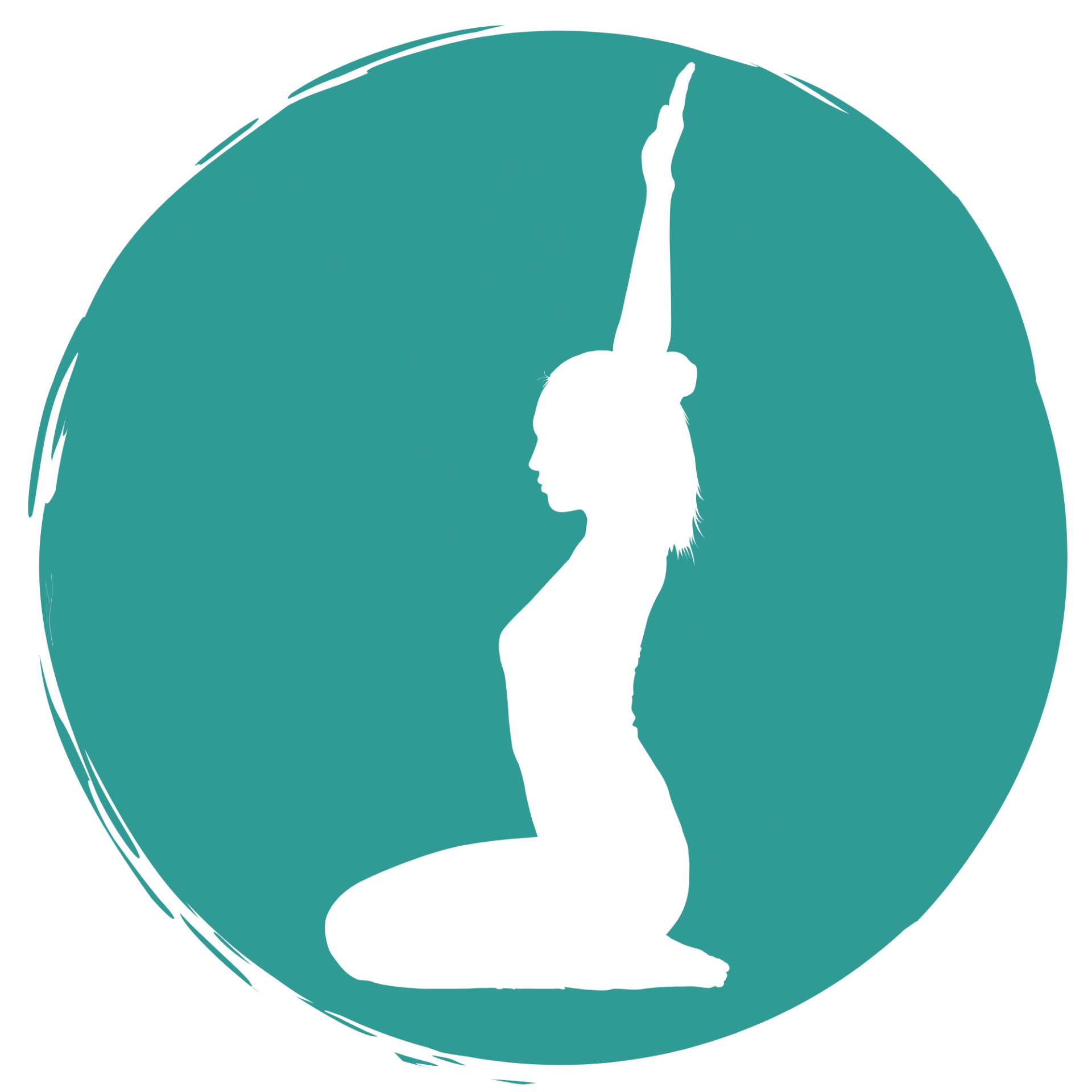 We aim to serve our community
In our service to others, we serve ourselves and the greater good. We are responsible supportive members of the community, hosting periodic awareness and fundraising classes for causes like Cat Yoga for Perfect Pastures Animal Sanctuary and the Delta Community Animal Shelter's Tollie Fund, and Mental Health awareness and community support for Deltassist Family & Community Services. (we also collaborate off-site at other local events).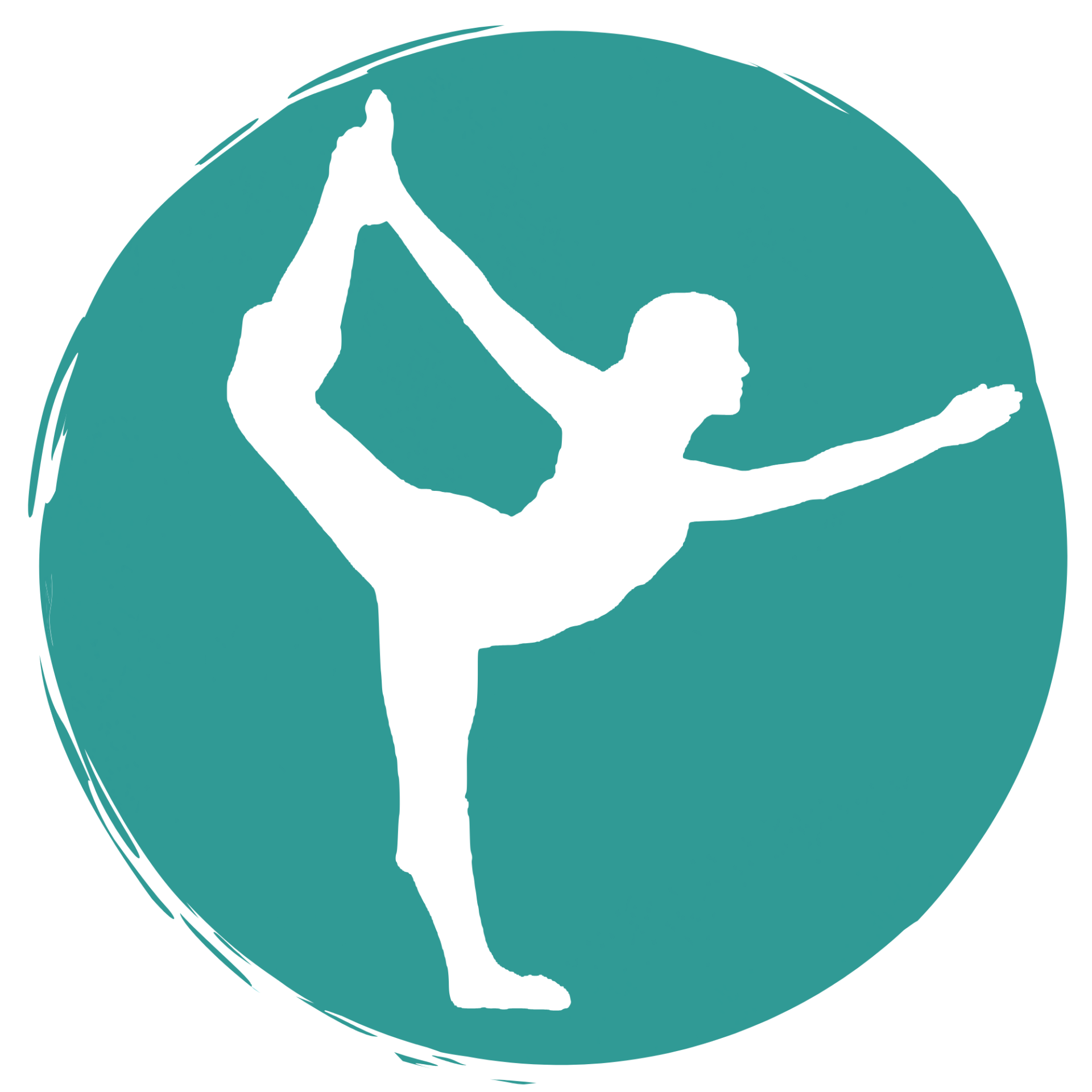 We are authentic and present
We believe in clear, honest communication that serves to facilitate healthy boundaries, a safe space, and a place for healing and growth. We hold space for people to be vulnerable (including ourselves!), and that means practicing presence not perfection. We support each other and our students to realize our gifts and potential.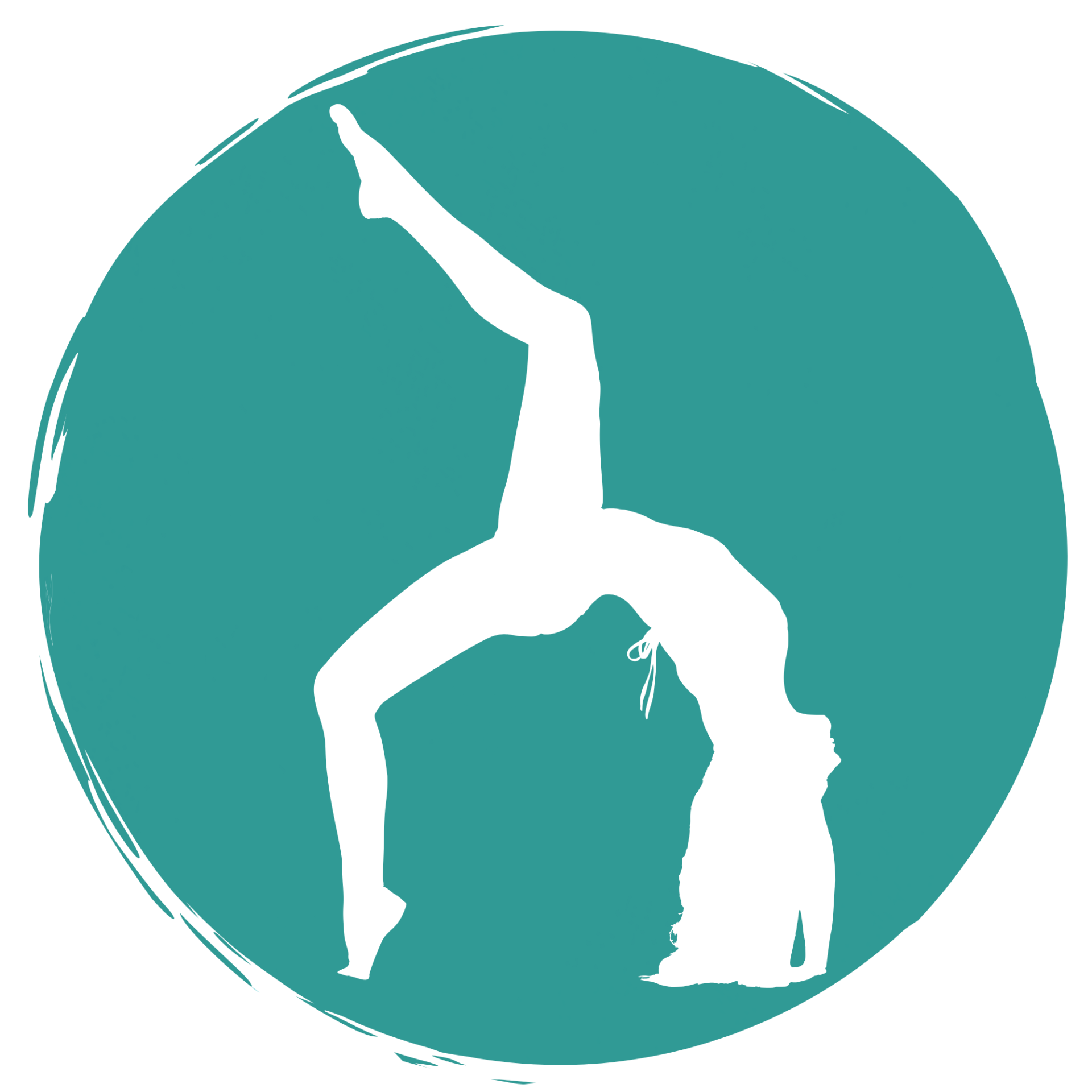 We are highly skilled
Our well-trained, approachable teachers considerately guide students in pursuing their goals. Their experience covers a vast array of modalities and they are genuinely eager to support all our students towards the discovery of new styles of movement. All teachers are certified in their respective modalities and have multiple years of teaching experience. They are all devoted to a life-long practice of study and personal growth. Our front desk staff are highly knowledgeable about our classes, as well as all daily studio operations. We don't claim perfection, but we strive to align our words and actions.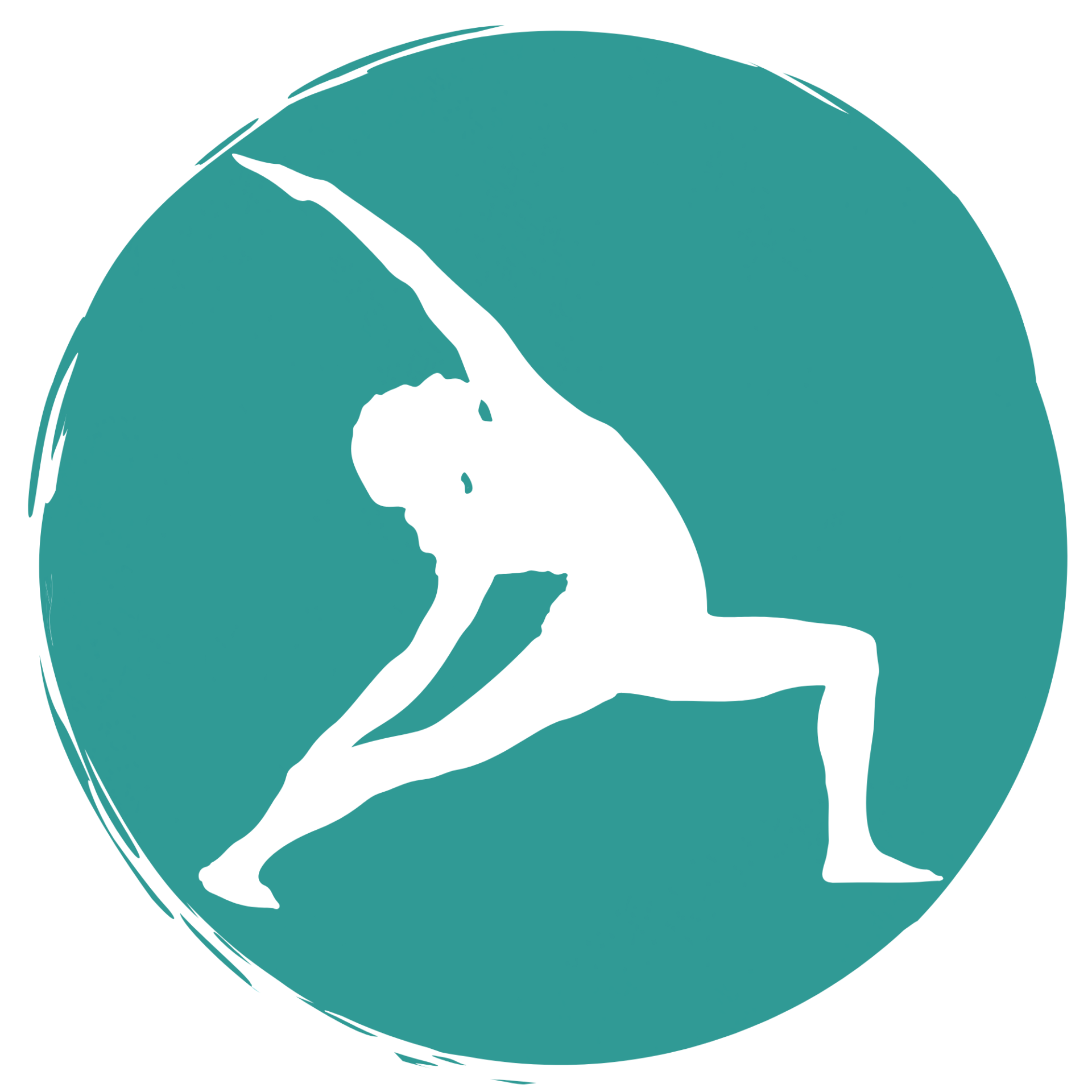 We are professionals who operate with integrity
We want to be here for you wherever you are on your wellness journey. You can count on us to offer a consistent schedule with classes that meet you where you are while also challenging you to grow