With the change of seasons comes an opportunity to shed old habits and embrace a new mindset. This challenge will empower you with the knowledge to sustain your confidence beyond the temporary!
A 6-week program tailored to those who seek a holistic path to metamorphosis, guiding you toward nurturing your body through the harmonious blend of Yoga, Fitness, and Holistic Nutrition practices.
Let's embark on this 6-week journey together!
_______________________________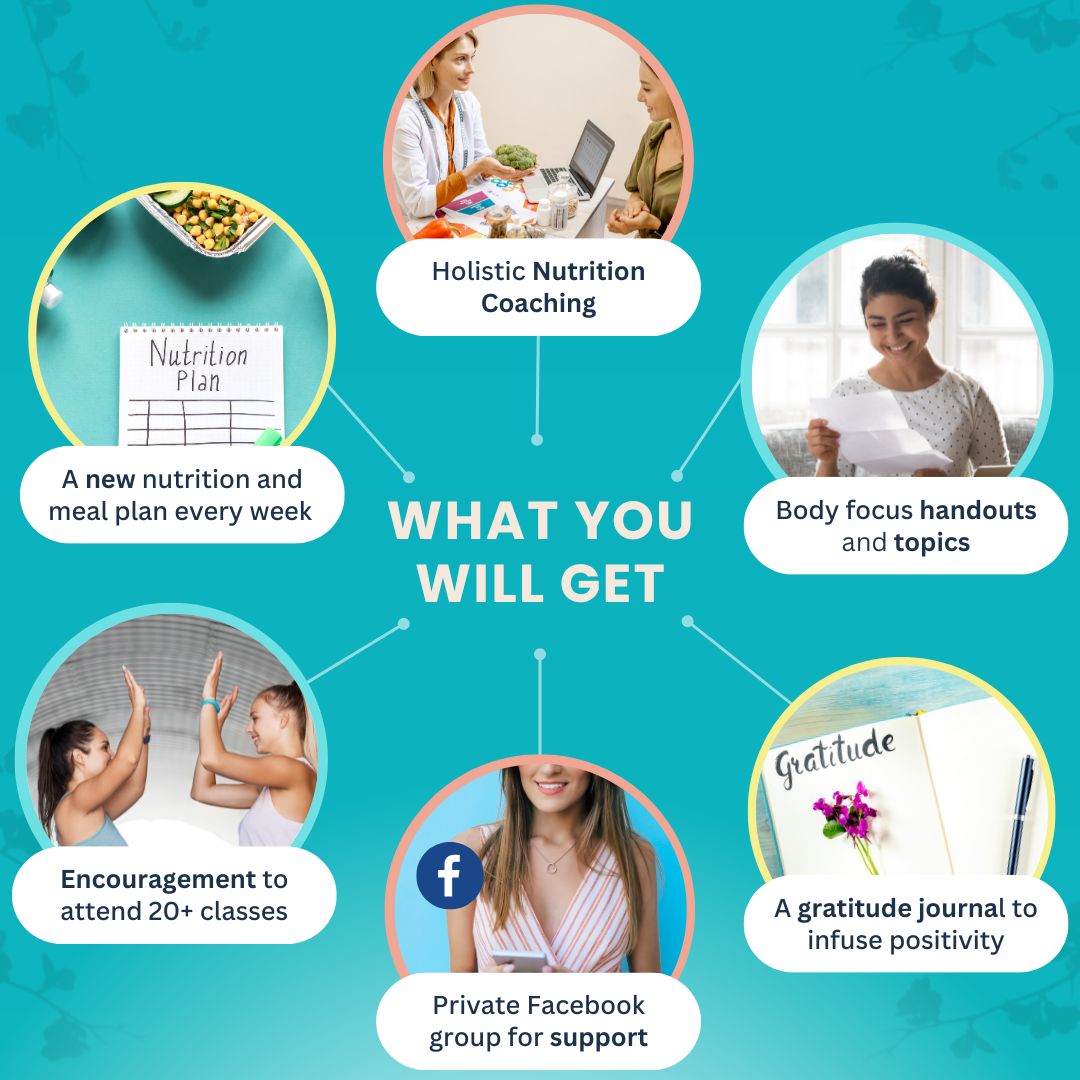 WHAT'S INCLUDED:
A new nutrition and meal plan every week – complete with recipes
Holistic nutrition coaching and "check-ins" on Sundays from 7-8pm (2 in-person at SSY and 4 on Zoom; recordings available for playback, times listed below)
Body focus handouts and weekly topics to coincide with your transformational journey.
Private Facebook group for mutual insights and uplifting support
Encouragement to attend at least 20 classes across the 42 days
A Gratitude Journal to infuse positivity into every step of your journey
6 weeks of shared progress!
BONUSES:
• Delicious Thanksgiving recipes to help you enjoy the holidays with love for your body!
• 10% off future Nutrition coaching packages www.foodandsoul.ca
_______________________________
YOUR PERSONAL GOAL:
Embark on a revitalizing adventure spanning 6 weeks, October 1st – November 12th, 2023.
Participate in enriching group Zoom Check-ins, where you'll receive Holistic Nutrition Coaching every week! Join in on 20+ transformative classes and chart your progress on our dedicated leaderboard.
BONUS POINTS: Throughout this inspiring journey, discover bonus points within our Private Facebook Group – While completely optional, these bonuses can be collected to increase your chances of winning incredible rewards.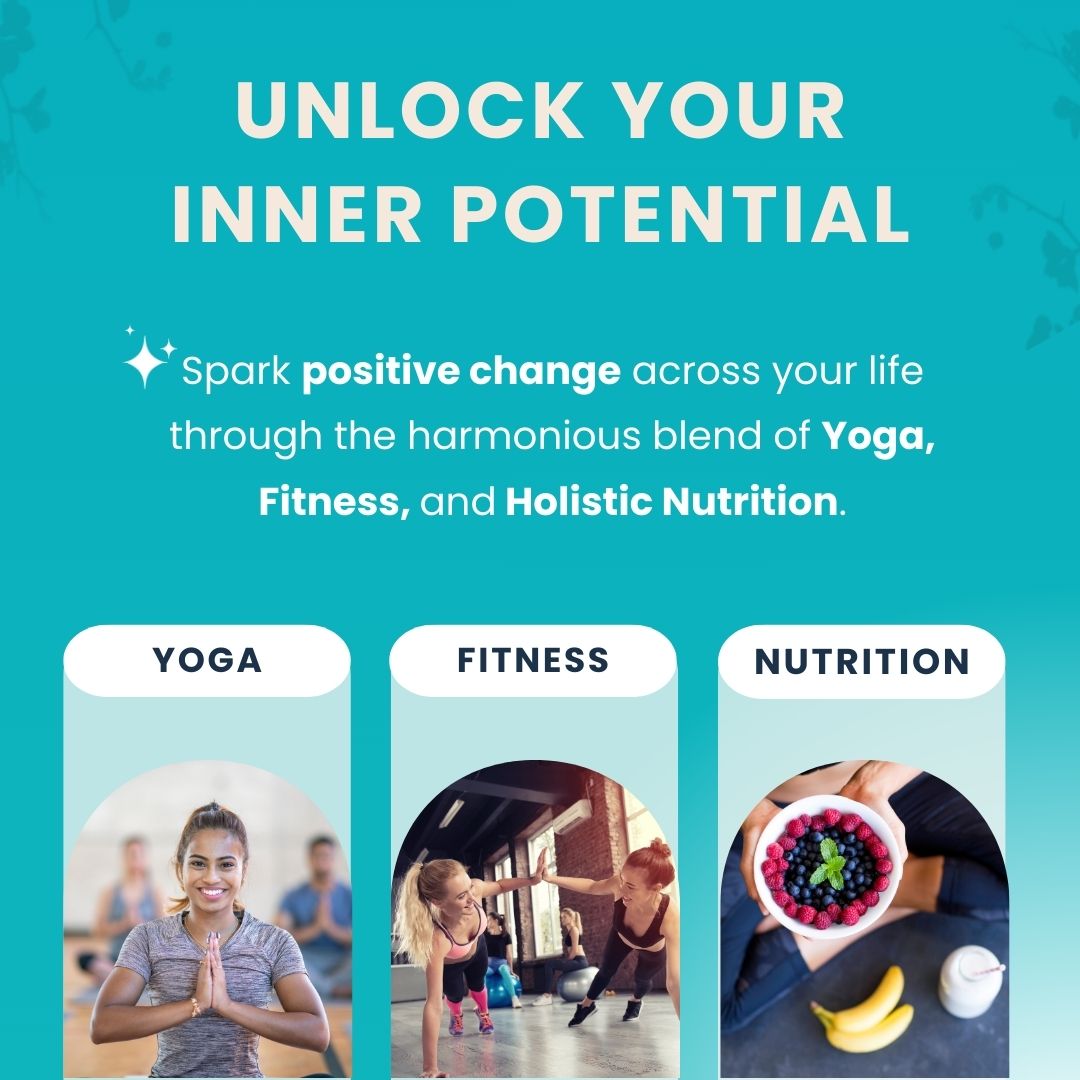 _______________________________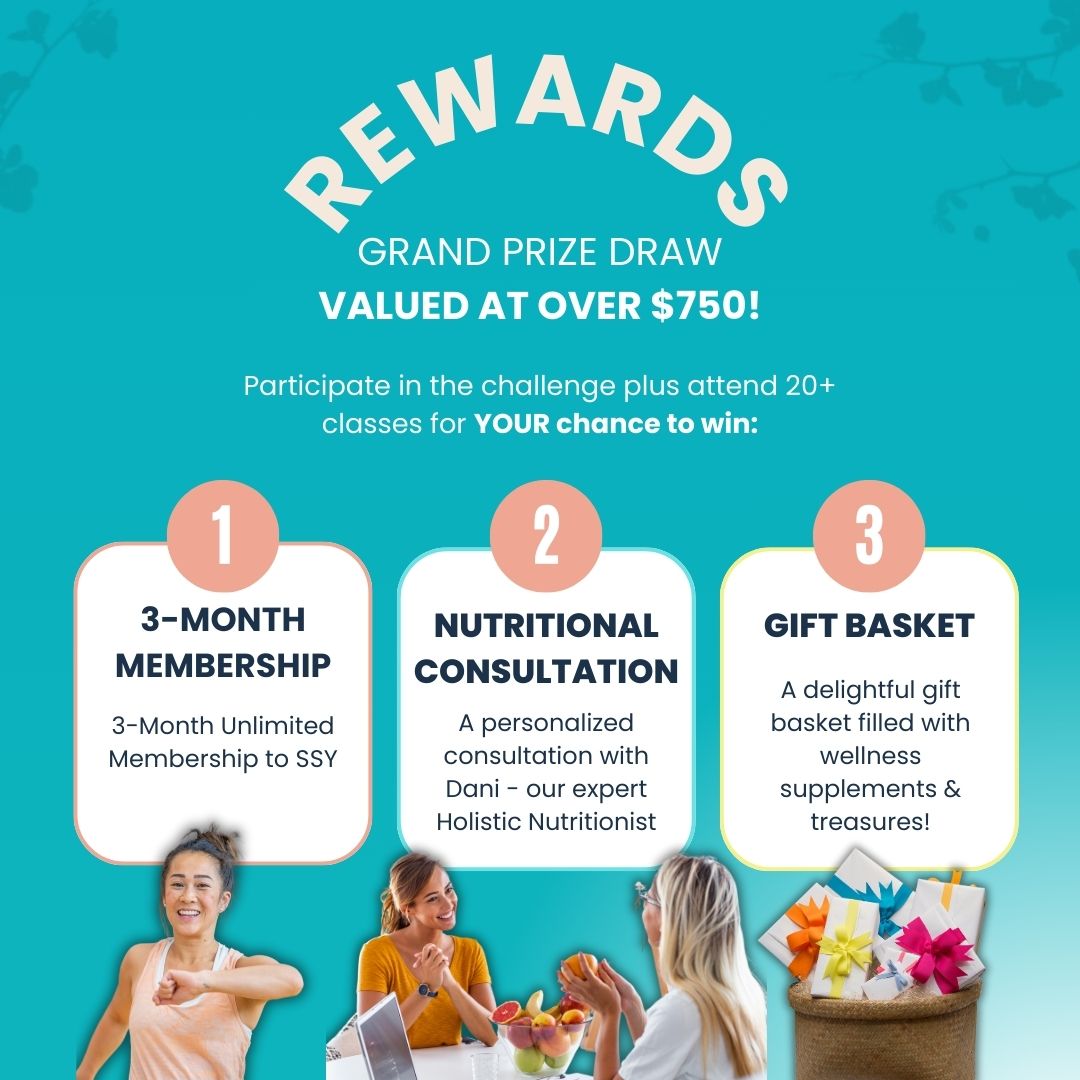 REWARDS
Participate in enriching group Zoom Check-ins, where you'll receive Holistic Nutrition Coaching every week, Join in on 20+ transformative classes and chart your progress on our dedicated leaderboard will grant you entry into a rewarding draw featuring a chance to secure a 3-month unlimited membership, a One-on-One session with Holistic Nutritionist Dani and basket of wellness goodies…
*Special add-on: Attend all Zoom calls, Conquer all 20 classes + 5 Bonuses and be gifted a $25 account credit to Sweet Serenity – our token of appreciation for your dedication!
_______________________________
CHALLENGE SCHEDULE:
• Mindfulness and Intentions: October 1st, 1:00-2:30pm, welcome meet-up at SSYW
• Embrace Liver Love: October 15, Zoom meeting from 7-8pm
• Navigating Digestion: October 22, Zoom meeting from 7-8pm
• Balancing Blood Sugar: October 29, Zoom meeting from 7-8pm
• Harmony in Hormones: November 5, Zoom meeting from 7-8pm
• Managing Stress and Nourishment: November 12 meeting at SSYW 1-2:30pm
• *October 8th [no meeting]: We'll provide you with delicious Thanksgiving recipes to try out!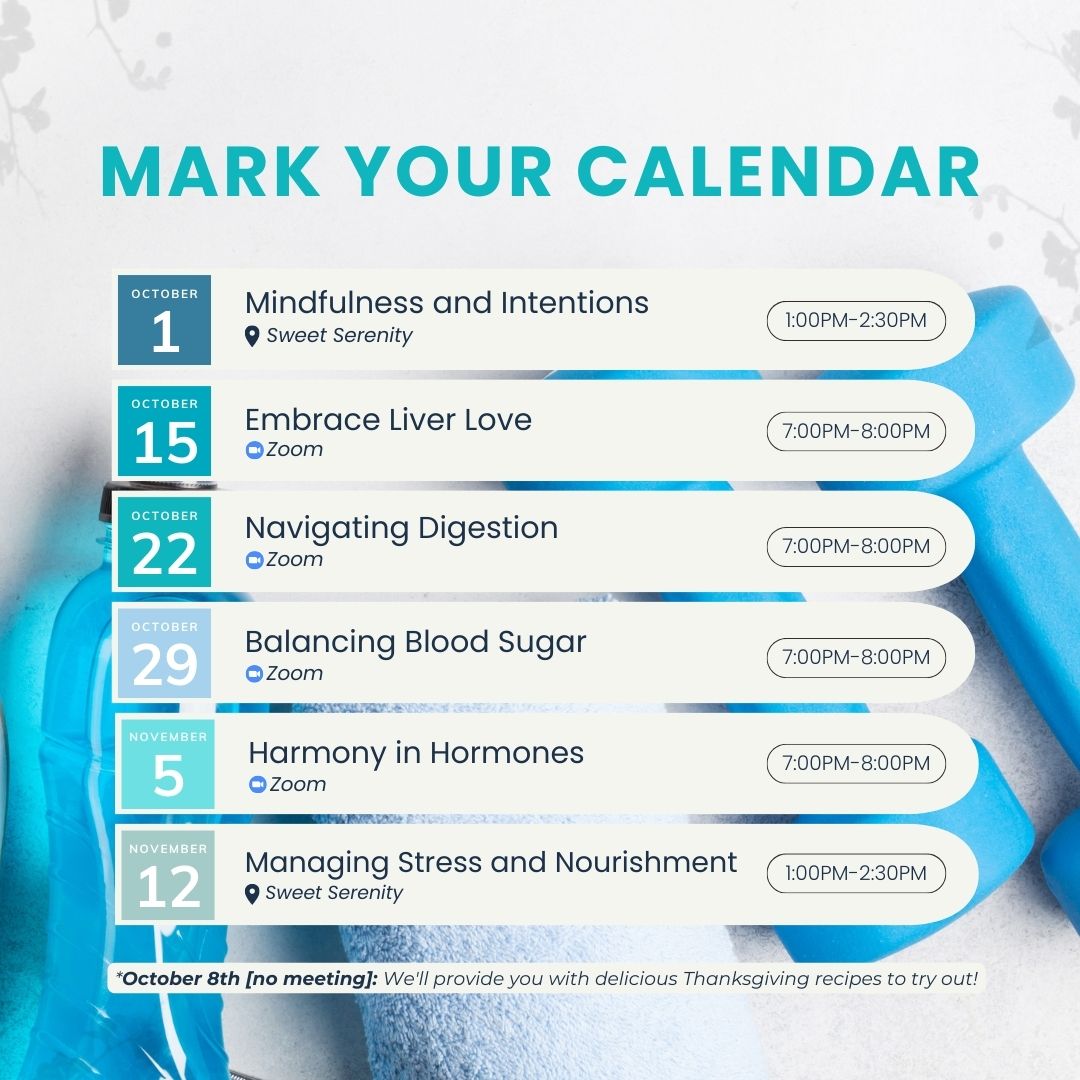 _______________________________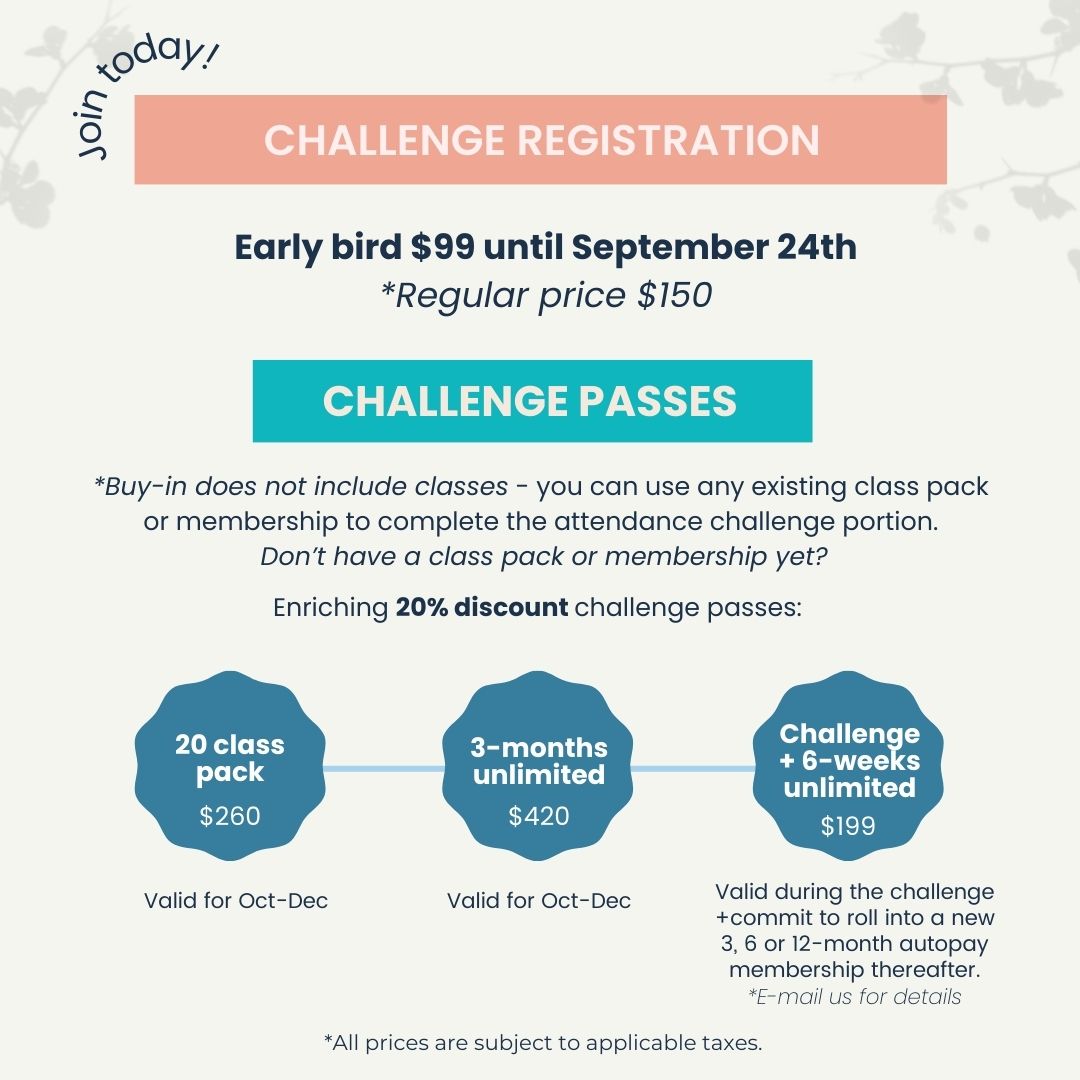 ELEVATE YOUR EXPERIENCE:
Buy in: Early bird $99 until September 24th
Regular price $150+tax
* Buy-in does not include group classes – you can use any existing class pack or membership to complete the attendance challenge portion. Don't have a class pack or membership yet?
Check out these enriching 20% Discount challenge passes:
20 class pack (valid for Oct-Dec): $260+tax
3 months unlimited (valid for Oct-Dec): $440+tax
SPECIAL TREAT: Seize the Serenity 6-week challenge alongside 6 weeks of unlimited classes for ONLY $199 when you commit to rolling into a new 3, 6 or 12-month autopay membership thereafter. (*Connect with us via email at info@sweetserenityyoga.com for particulars).
---
Meet Our Holistic Nutritionist:
Hello, I'm Dani! I'm a Holistic Nutritionist who's graduated and registered with The Canadian School Of Natural Nutrition. I used to struggle with my self-worth and body image, trying to fit into society's idea of what being "fit and healthy" should look like. I would count calories, follow every new diet, and restrict myself from eating the foods I loved. It was a vicious cycle of deprivation and binge eating, which took a toll on my physical and mental health.
But one day, I hit rock bottom. I was burnt out, with no energy, trouble sleeping, and an unhealthy relationship with food. That's when I decided to make a change, focusing on small steps toward nourishing my body and managing my stress. I discovered the power of whole foods, mindful eating, positive body movement, and taking care of my mental health.
Now, I love and nurture my body every day. I eat a balanced diet of veggies, fruits, whole grains, and yes, even ice cream and chocolate. I move my body in ways that feel good, whether it's a gym workout, a walk, a swim, or yoga. I've learned to embrace self-care and have transformed my relationship with food and my body.
So, come join me on this journey of self-discovery and self-love! Let's work together to create a healthy and happy relationship with food and our bodies. Book a workshop or a private session with me, and let's start feeling the love in our bodies and souls!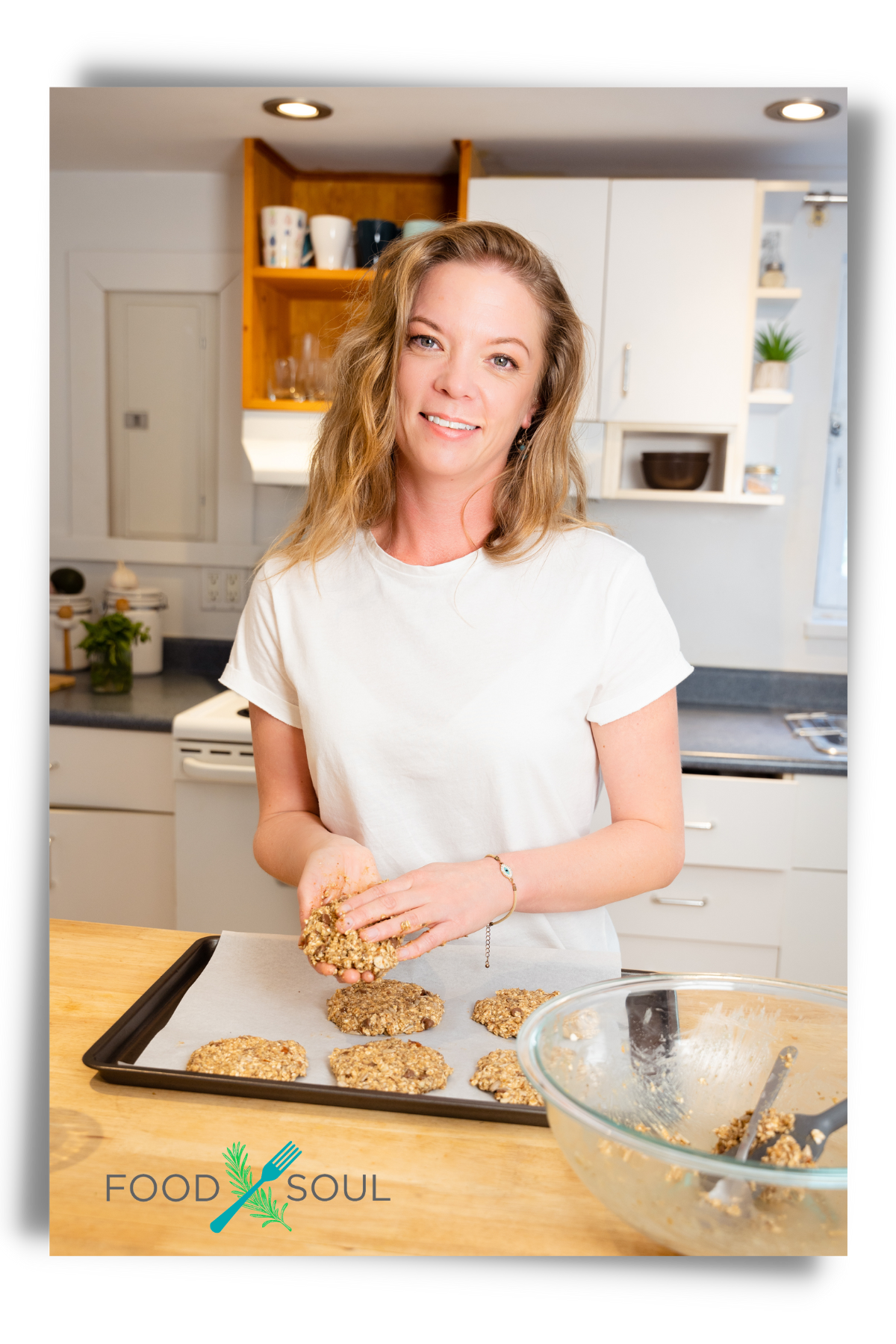 Dani ~ R.H.N. ~Mental & Emotional Health~ MIND + GUT + HORMONES FOOD FOR MOOD! Getting back to the basics of nutrition and lifestyle to help reduce stress and bring back balance to your life!
Follow Dani on Social @foodandsoulnutrition