North Delta's Premier Destination for Non-Hot Yoga, Barre, Fusion, and Dance Fitness awaits you!
Congratulations, you have already taken your
first step to move better, feel better, and be healthy!
Whether you are a beginner, intermediate or advanced practitioner, our mission is to guide you to maximize your health and wellness goals!
Sweet Serenity was born out of the idea that group fitness classes don't have to be intimidating, workouts don't have to be boring, and goals deserve to be celebrated! We call ourselves an all-inclusive wellness studio – because not only can you do Yoga, Fusion Fitness, and Barre classes under one roof, but our studio is inclusive to everyone – regardless of age, body type, gender, or athletic ability.
Step 1
Buy an Introductory Trial Pass
or Starter Pack ONLINE
Step 2
Download the Sweet Serenity App for FREE today to plan and schedule your classes!
Step 3
Book your 1st Class
through our FREE App or Online below

Step 4
Join our community on social for
up-to-date info, inspiration, tips & tricks!
---
Introductory Offer
This NEW GUEST TRIAL Pass allows access to all regularly scheduled Virtual and In-Studio classes PLUS a *10% off the purchase of your First Regularly Priced Membership (*one-time offer, must be purchased before trial pass expiration. No holds.) Pass expires 14 days from first use/first scheduled class.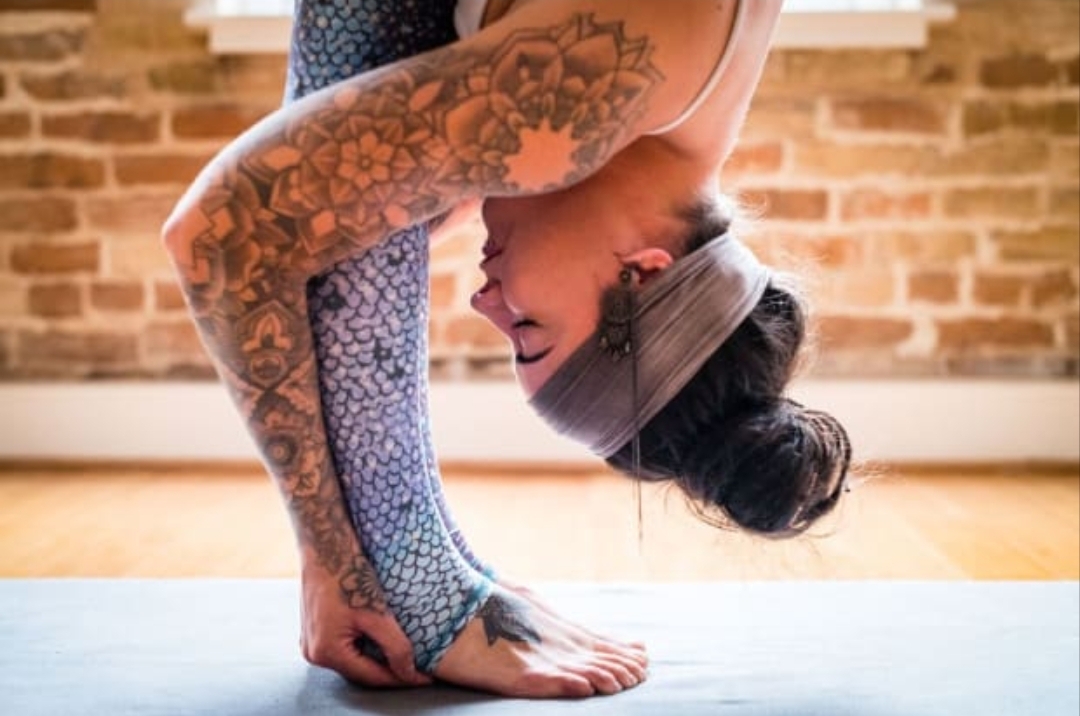 New Guest 2 Week Unlimited Trial Pass $59
Includes 30% Savings!
Ready to jump headfirst into classes?!
We've got 30 classes to choose from in various styles,
try one or try them all in this 14-day Trial pass!
---
*No Walk-Ins – Pre-Registration required for all In-Studio & Virtual classes. Download our FREE App!
iOs / Android
*Be on time – The first few minutes of class sets your foundation for your time on your mat. Being ready at the start of class to set the atmosphere, get into the right frame of mind and warm the body will give you the most benefits of the practice. Aside from late arrival being disruptive, it also creates a risk for injury. Preparing your body for movement is something your instructor takes careful time to plan!
As an act of mutual respect and consideration, we thank you for being ready on your mat for the start of class!
*Masks are optional, however, we ask that you continue to wear your socks throughout the common areas of the studio.
Have questions about the studio? Check out our

FAQ