SOLD OUT!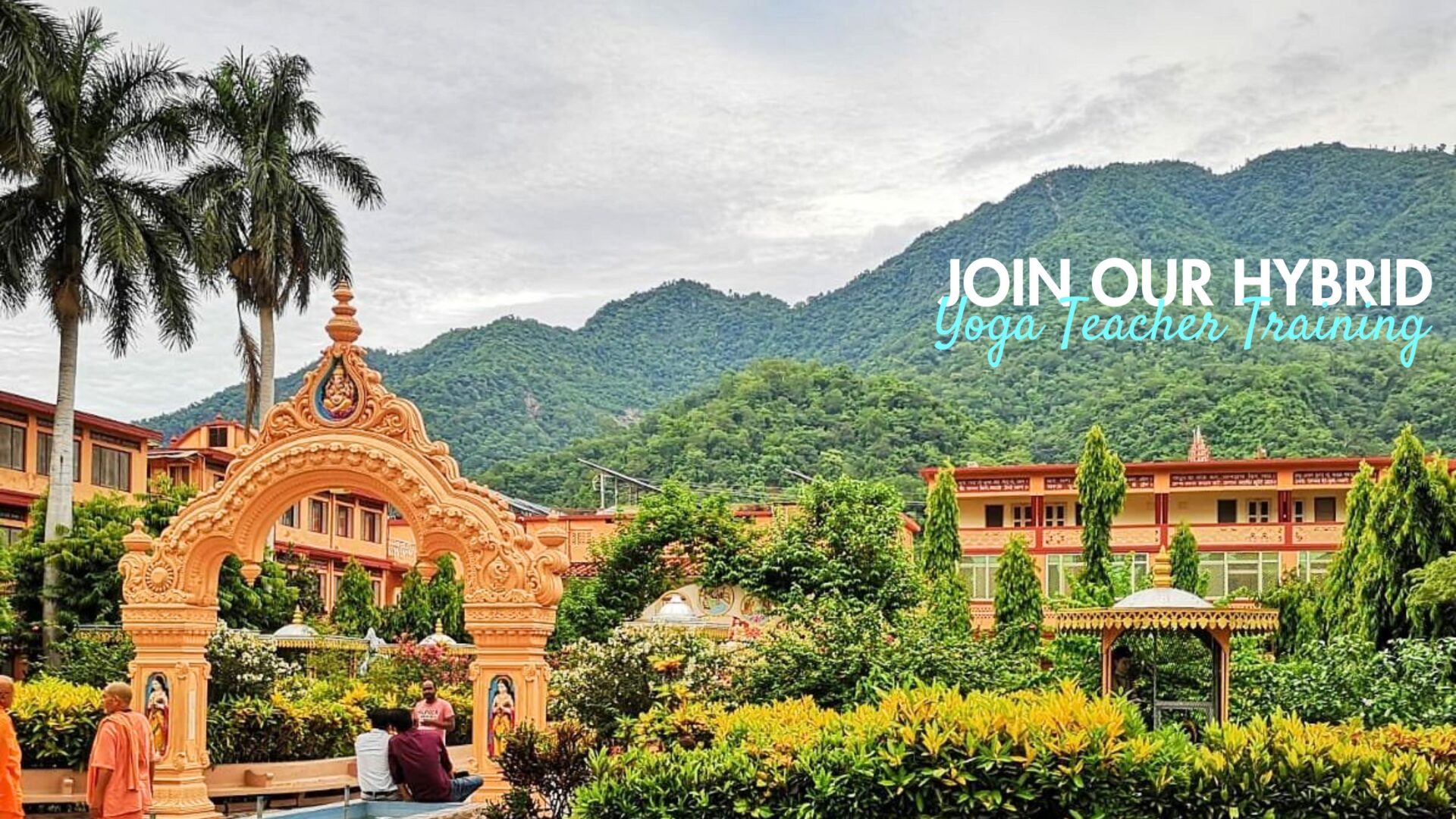 Module 1 at SSYW, Module 2 online, and Module 3 in Rishikesh India!
Includes the International Yoga Festival!!!
Open to aspiring teachers and dedicated practitioners, we embrace the philosophy of Lila Yoga—where prana energy meets creativity and inclusivity while diving into yoga philosophy, classical postures, and more!
Why Choose Lila Yoga?
We understand that everyone's journey is unique, which is why our program is rooted in yoga philosophies that cater to bringing balance and clarity into our lives. Whether you dream of teaching yoga or simply want to take your practice to new heights, our 200Hour Lila Yoga Teacher Training is designed with you in mind.
SOLD OUT!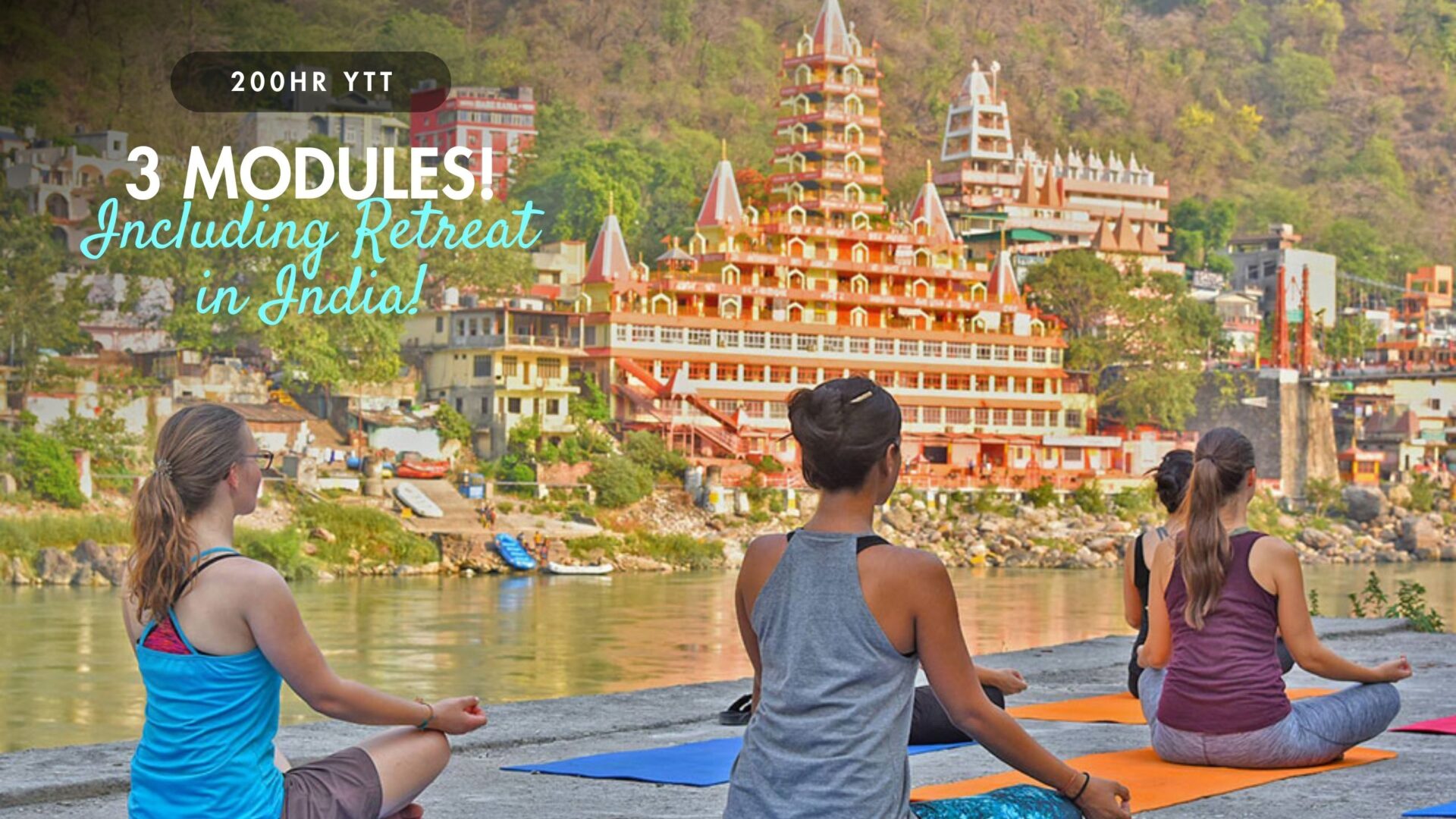 What's Included?
Weekly sessions
Online office hours
Access to the latest edition of 300-page Lila Yoga Teacher Training Manual by Erica Kaufman
Streaming access to Lila Yoga Sun Salutation Book and Video
Special in-person and online hybrid learning
Classical yoga philosophy, practice & exploration
Access to all classes, performances, lectures and workshops at IYF2024 (leading teachers from India & around the world)
12-day Retreat in Rishikesh, India! Immerse yourself in vibrant culture and spirituality. 5-day training + 7-day International Yoga Festival experience in the spiritual birthplace of yoga. (*Invite friends & family to join you for IYF retreat).
And… Graduation at Ashram!!!
---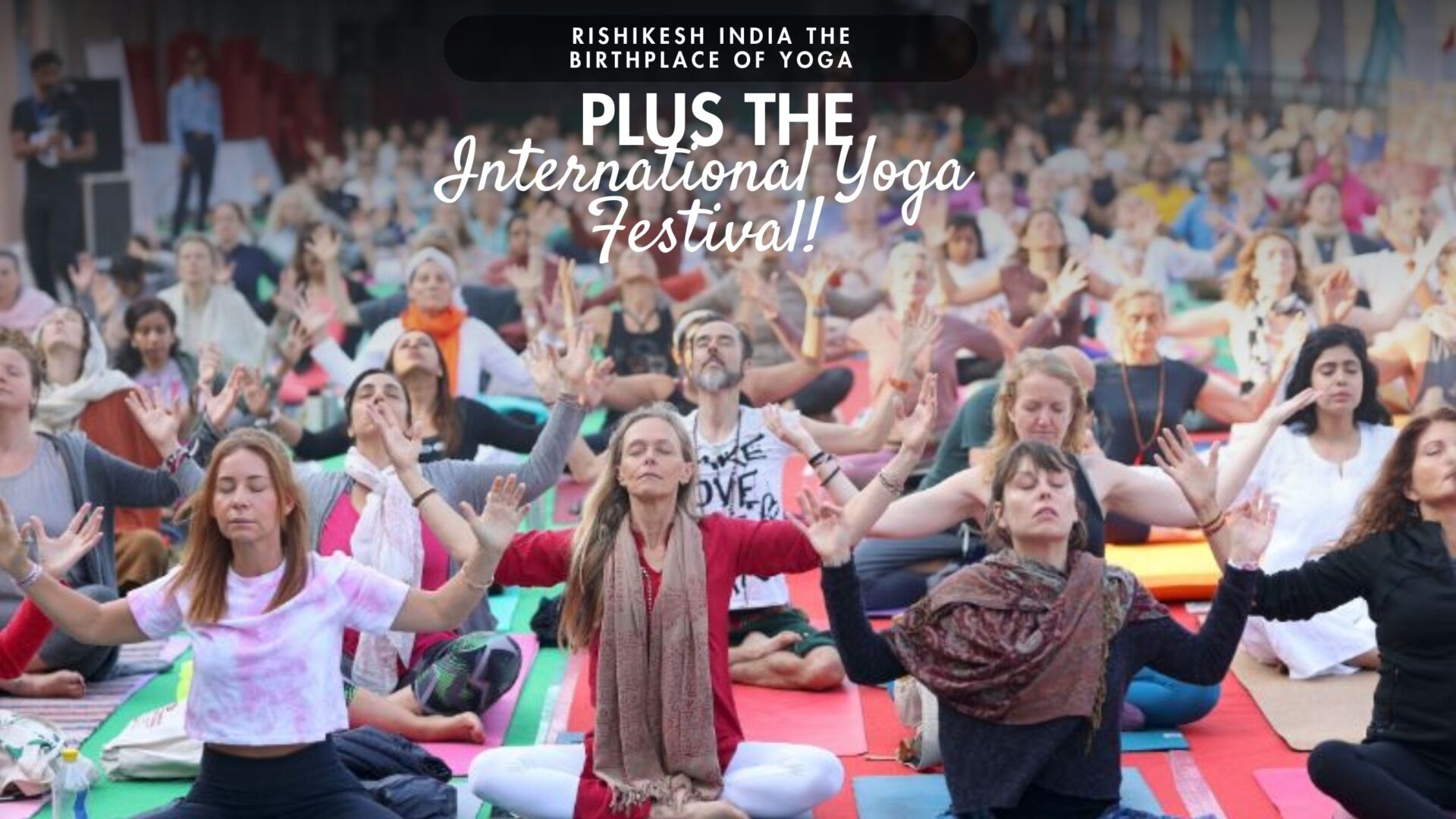 "Join us for the world-famous annual International Yoga Festival– uniting yogis of every culture, colour & creed together into a one-world yogic family, expanding global consciousness, & bringing healing to the planet, one person at a time!". ~ Parmarth Niketan Ashram
---
SOLD OUT!
Ways to Participate with the EARLY BIRD SPECIAL:
Sign up by September 30th, 2023 and SAVE $200, get a FREE T-shirt, and a 10-class pack to Sweet Serenity Yoga (registration closes October 31st).
1. 200hr YTT: Register now for the full LYTT certification program and graduate in India (including everything listed above).
Use discount code "INDIA" for an additional $75 OFF until August 31st!
$3300+tax CAD (Early bird until September 30th, 2023)
Option for early bird payment plan: 3 x $1100+tax CAD *Available through our FREE App ONLY!
2. IYF Only: Join for just the 7-day International Yoga Festival $1000+tax CAD
3. Full Retreat: 12 days in India (as listed above) $1500+tax CAD
*Flights are coordinated by attendees, but covered by each individual. India requires a tourist visa, citizens from most countries can complete a 72-hour e-visa.
Flexible Schedule & Supportive Community
Modular schedule, study groups, practice sessions, and lectures. Stay connected with Virtual office hours!
Dates & Times:
Module 1: January 15th-28th (@Sweet Serenity Yoga)
Module 2: February 5th-25th (Online)
Module 3: March 3rd-14th (Rishikesh, India)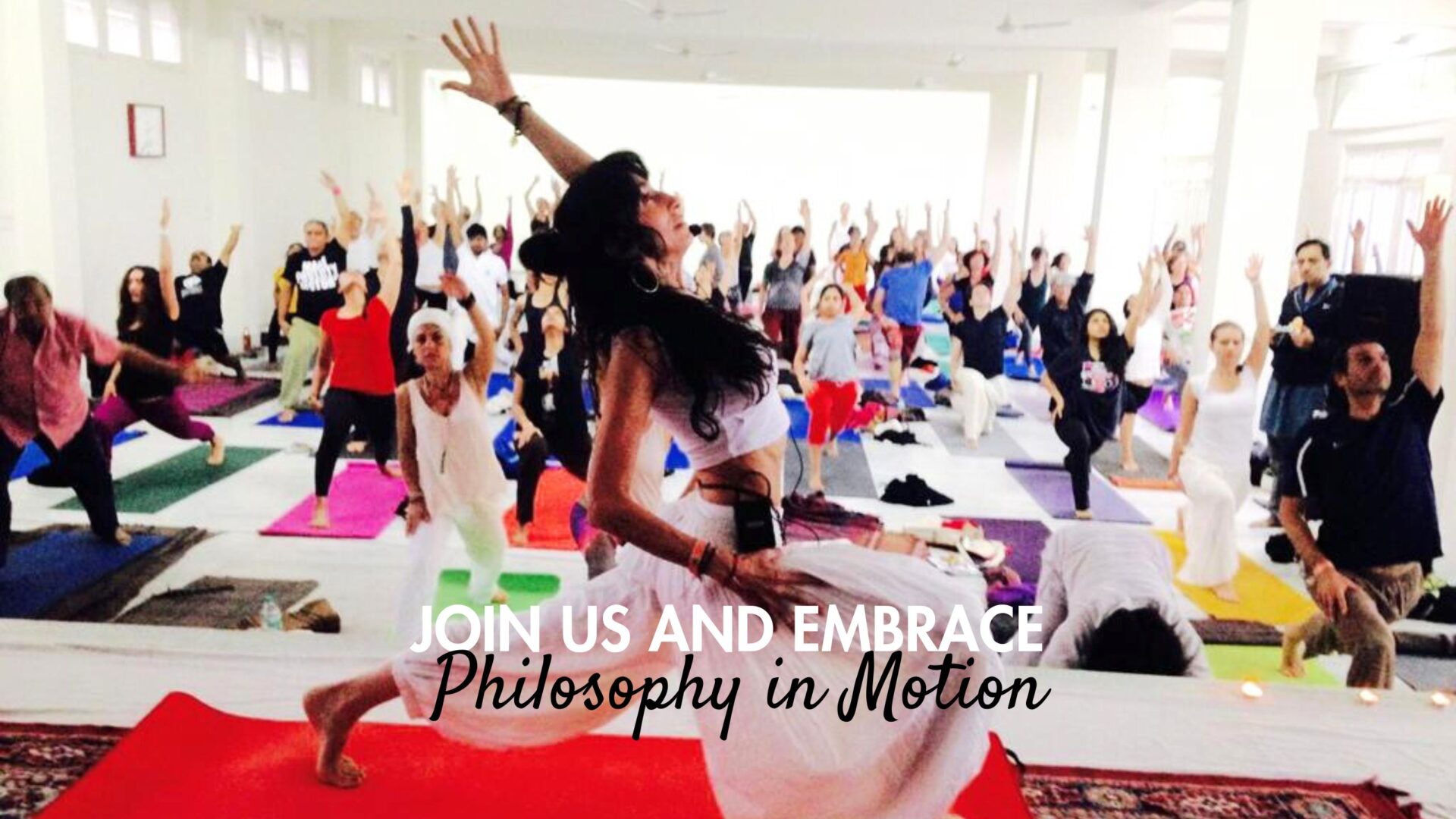 ---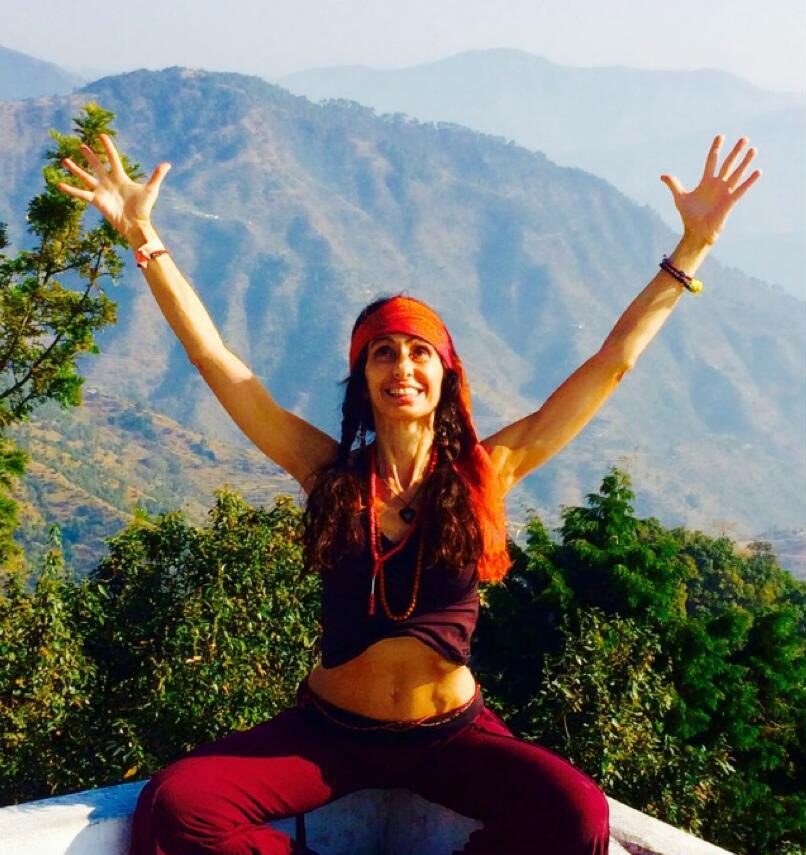 Meet Erica:
Yogacharya Erica Kaufman has been practicing yoga since age 9. She holds the highest accreditation from Yoga Alliance; is the founder of Lila Yoga; the YTT Program Director; and is an esteemed teacher with the world-renowned International Yoga Festival at Parmarth Niketan Ashram in Rishikesh India, where she's been invited to teach during the IYF!