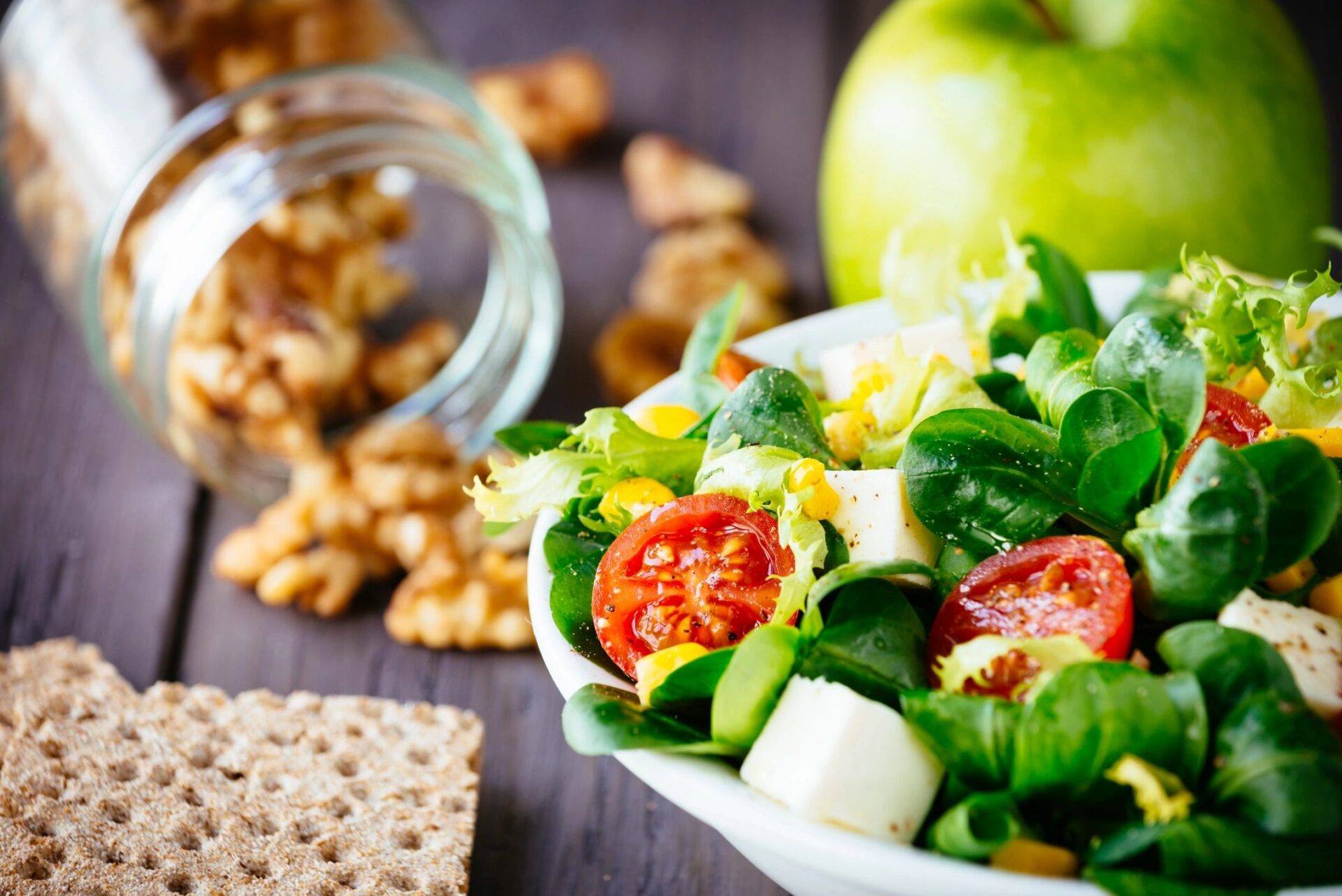 There is little doubt that the Coronavirus (COVID-19) pandemic is affecting every aspect of our lives—from virtual classrooms to telecommuting to early restaurant closing times to outright quarantines. Observing public health measures and reducing exposure to the virus are required to slow the spread of this disease. No one knows how long these virus safety measures will need to stay in place, but it presents a perfect time to protect and improve your health while practicing social distancing. Healthy eating is especially important for keeping your immune system in top condition.
And, in times like these, I like to go back to the basics. And the foundation of all health and well-being starts with what you eat. Even without the pandemic, stress levels are at an all-time high. At Sweet Serenity, We're seeing this as an opportunity to reset, refuel and replenish. It's so easy to neglect your diet when you're juggling a million and one things. ​And what better time than a pandemic to focus on being the healthiest version of yourself, am I right?
To help you with the process, we've put together an immunity-boosting and anti-inflammatory plan to help you fuel your body in the best way possible!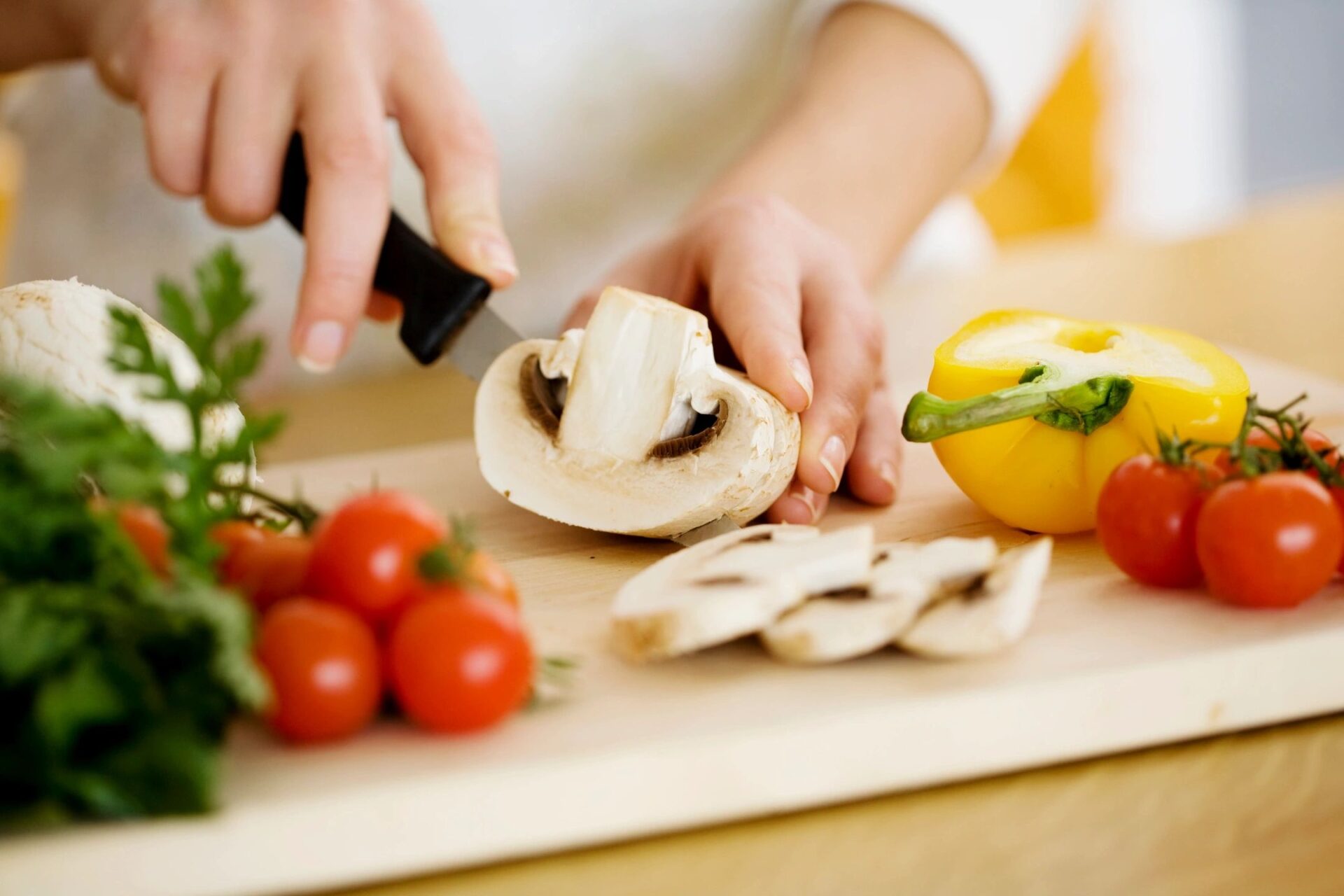 Over the next 6 weeks, you can:
+ Build a stronger immune system in just 42 days If you are what you eat, then your immune system is fueled by your diet. Jumpstart your health with anti-inflammatory foods that are nutritious and delicious.
+ Easy to cook meals that are mouth-wateringly good. This is not a diet. It's a whole food adventure into the best tasting meals you've ever cooked. Yes, there are cookies in here and you will thank us for them!
+ Make sure your body is at your healthiest! More than a little concerned about your health these days? Us too! We believe now is the time to take charge of your health and your diet.
+ Accountability in our private Motivational Facebook group!
6-week nutrition plan digital pdf (autopay): $19.99+tax per month for three months
6-week nutrition plan digital pdf (upfront pay): $49.99+tax onetime payment
*Please allow 24hrs for your digital copy to arrive in your mailbox.