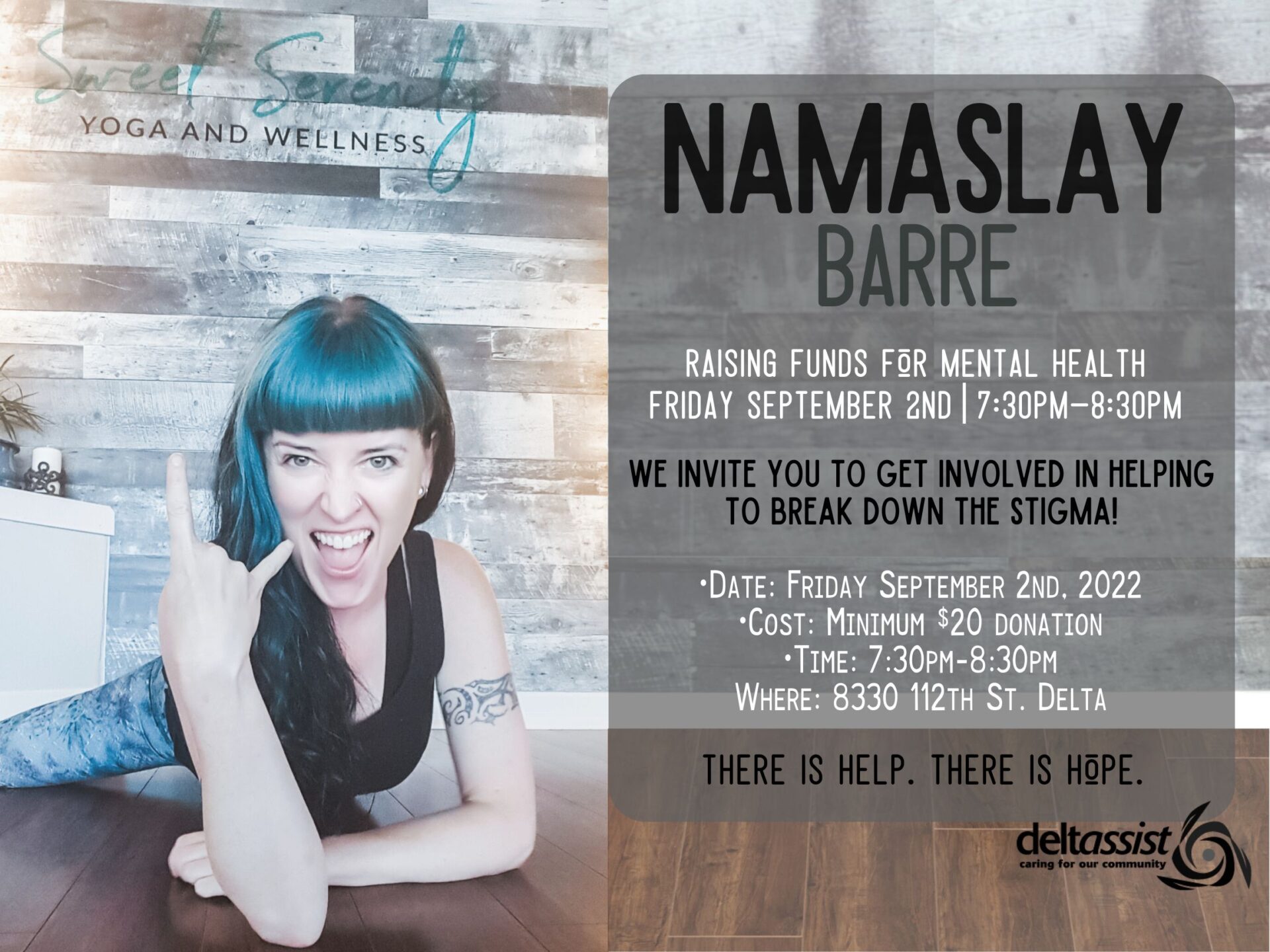 Come release your pent-up frustrations and also help Jenine to celebrate her 5 years of sobriety in this one-hour Barre Fitness class set to intense, virtuosic, and powerful Metal & Hardrock music.
This fast-paced class uses small, repetitive isometric movements to chisel, sculpt and lengthen the whole body while using your own bodies' resistance. This form-focused workout gives you the mind-body connection necessary to work your core to achieve maximum results!
Wear comfortable workout clothing.
Date: Friday, September 2nd, 2022
Time: 7:30pm-8:30pm
Cost: Minimum Donation of $20 with proceeds going to Deltassit Mental Health Services
Bring: a yoga mat, a filled water bottle.
Wear: your favorite band shirt! So long as you are comfortable moving your body in it, wear it!