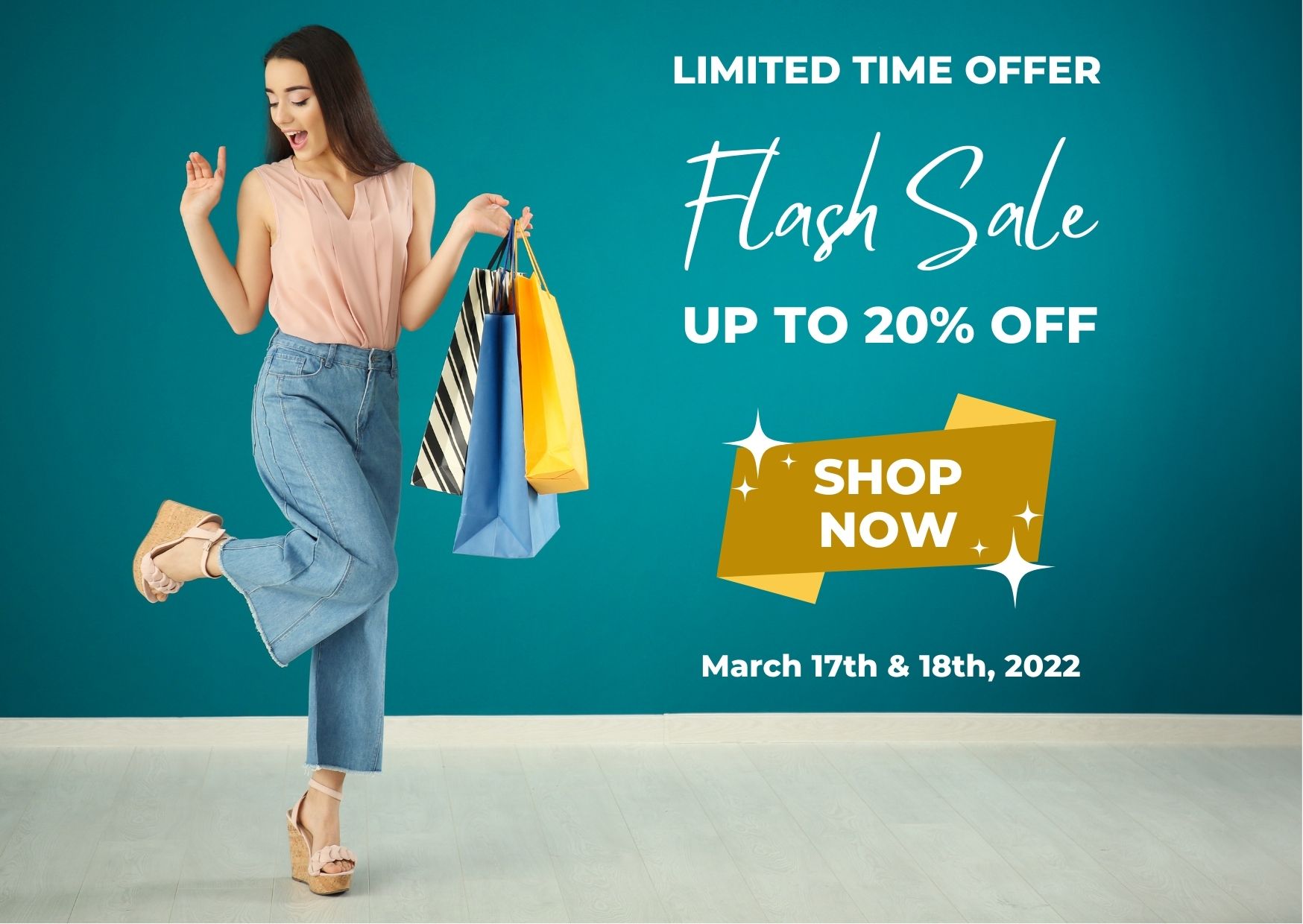 Sale Passes grant you access to all In-Studio & Online classes!
We have seen SO many new friends (and old friends!) through the doors in the past several weeks, and we had an epic team gathering (do we still say epic??) and we are just FULL of good vibes. So we are doing something VERY special, that we have never done before (and likely never will again!).
Sale starts Thursday March 17th @ 8am until Friday March 18th @ Midnight and is available online-only. There are limited quantities of each deal so be sure Buy yours before it's gone!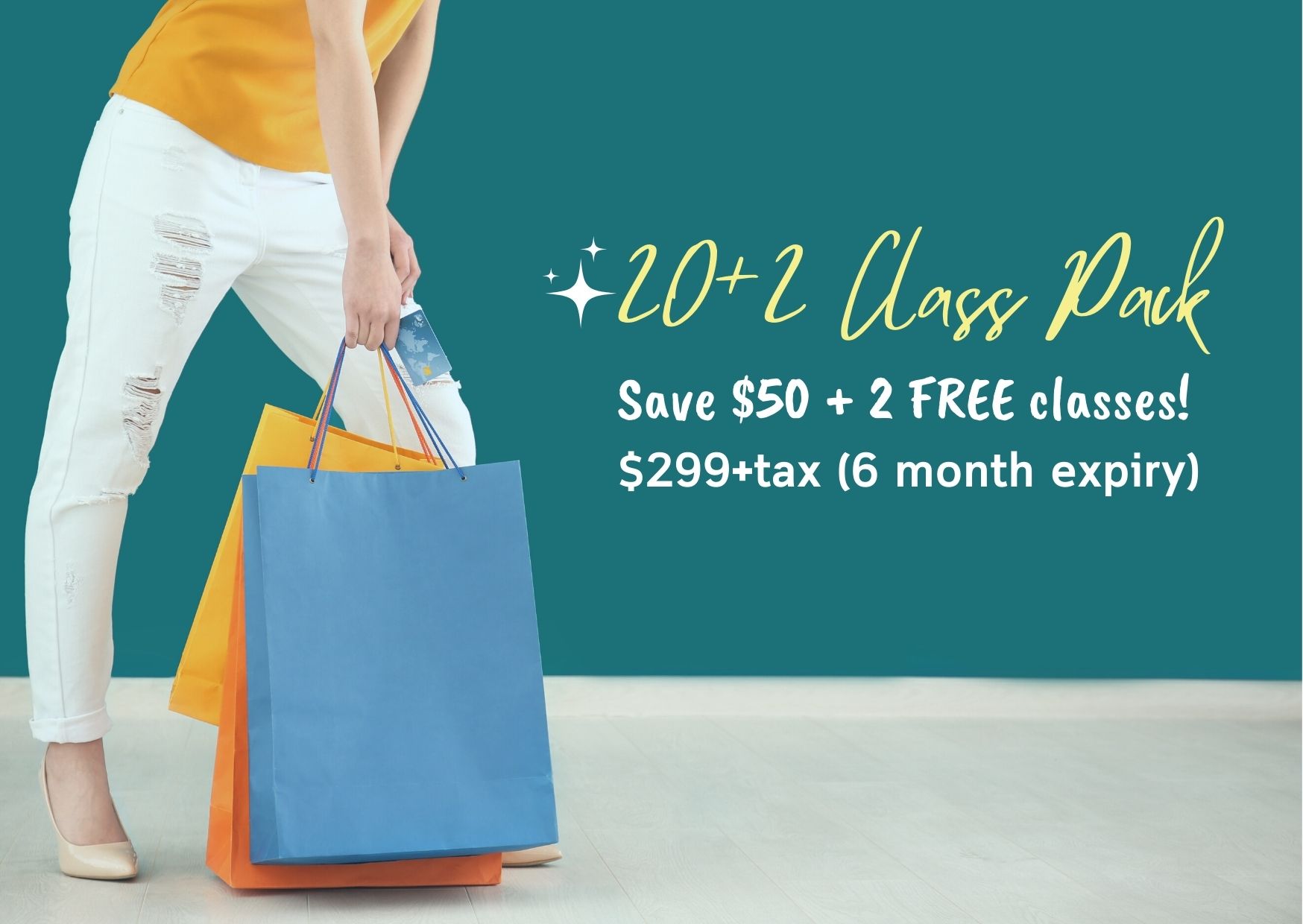 ➡️ 20+2 Class Pack
Regular: $350 | Sale: $299
Save 15% + 2 FREE classes!
Only 10 available
*limit one per person
$299+tax (6-month expiry)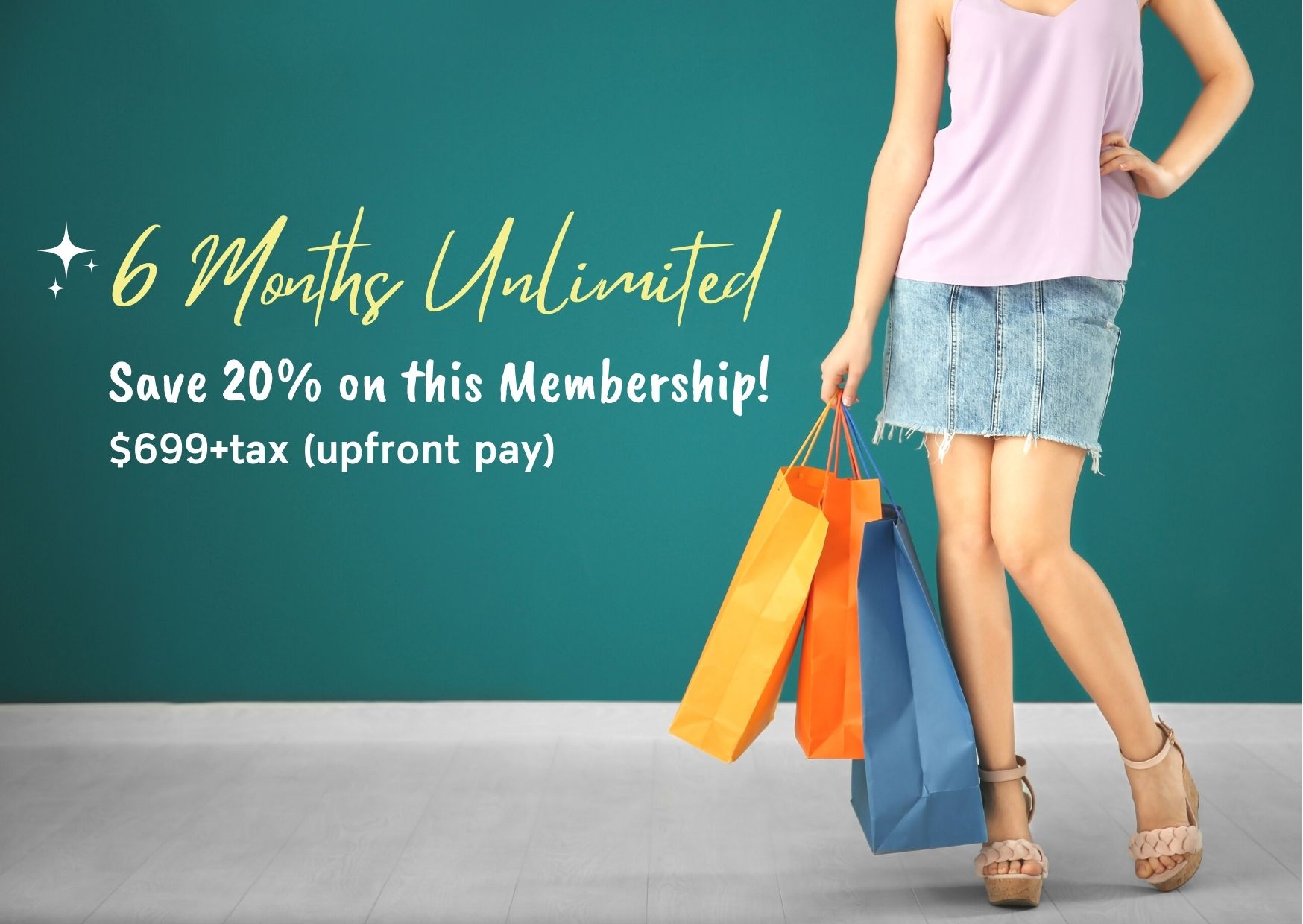 ➡️ 6 Months Unlimited
Regular: $850 | Sale: $69
Save 20% on this Unlimited Membership!
Only 5 available
*limit one per person
$699+tax (upfront pay)
*Activates upon first use – must be activated by June 1st, 2022. No refunds, holds or transfers on sale passes