Welcome the Summer Solstice and celebrate International Day of Yoga with a transformative Yoga and Reiki workshop with lead instructors Kerri & Jenine.
The summer solstice is the longest day of the year. It marks the change in season, a time for reflection and gratitude, as well as an opportunity for transformation and new beginnings. Acknowledge and celebrate all you've accomplished this year so far, burn through and shed what you need to release so that you can re-ignite your inner light and embark on the summer with renewed energy.
Mark your calendars:  Wednesday, June 21st, from 7pm to 9pm Early Bird Special: Secure your spot for just $55+tax until June 10th! Regular price: $66+tax (because investing in yourself is worth every penny!).
This 2-hour workshop will begin with channelling Reiki and healing energy throughout the room, followed by a slow-flow yoga practice that is accessible to all levels, creating heat and building inner strength. We will take time to reflect and set intentions to better align with our true nature, before transitioning into a relaxing restorative yoga practice where Jenine will treat each participant to the healing power of Reiki. Prepare to immerse yourself in deep relaxation, unlock renewed vitality within your body and mind, and ground yourself in the beauty of the present moment.
Space is limited, so be sure to register in advance to secure your spot! Click HERE to reserve your place in this extraordinary event.

We can't wait to share this transformative experience with you and create everlasting connections. Let's make this a night to remember!
Date: Wednesday, June 21st, 2023
Time: 7pm to 9pm
Investment: Early Bird Special $55+tax until June 10th!
Regular price: $66+tax
---
Meet your facilitators!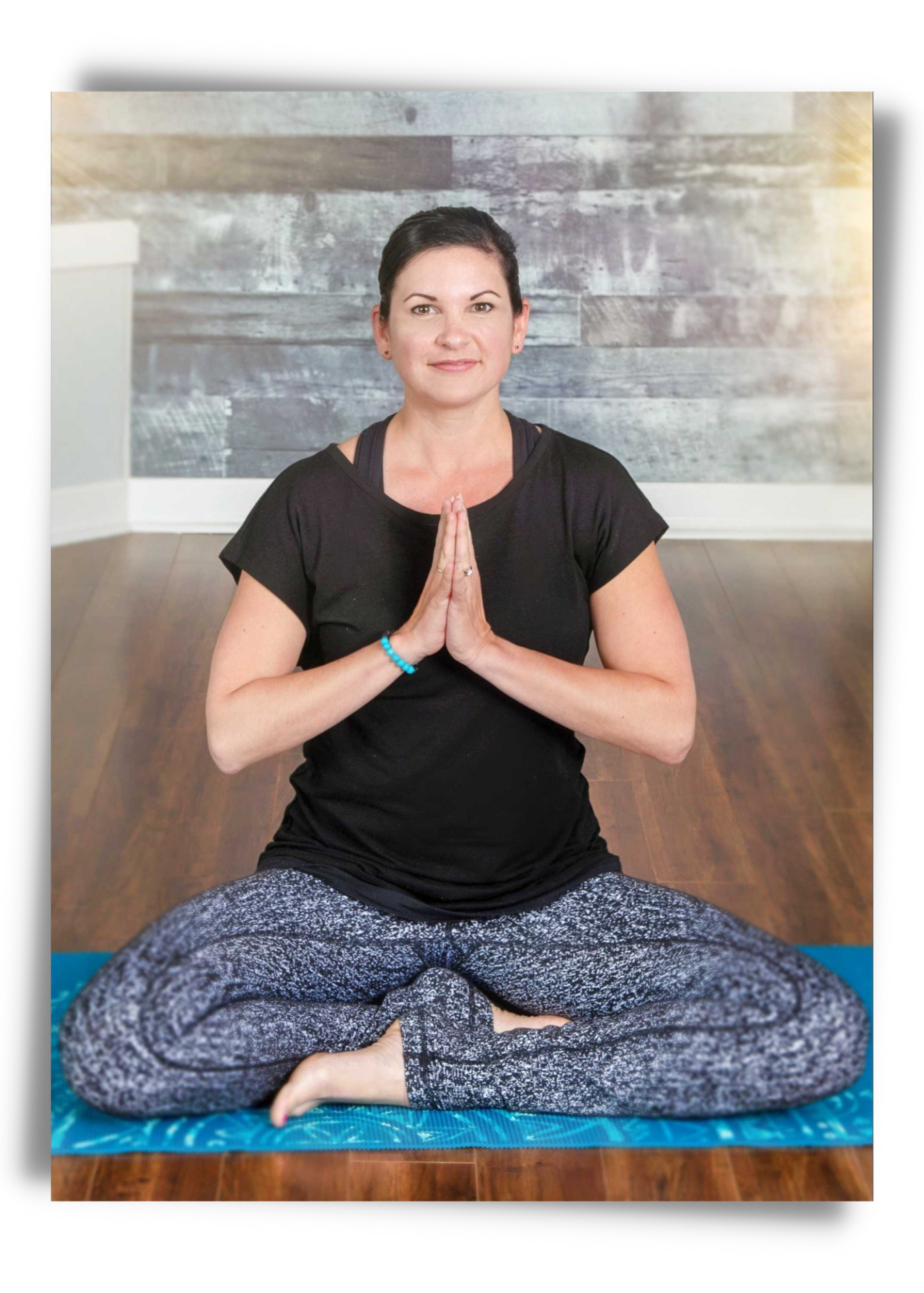 *Kerri Sumner E-RYT 550hr, Yoga Therapist in Practicum, Pain Care Yoga Certified, Trauma-Sensitive Yoga Certified
balancedbreathyoga.ca
Kerri
Kerri was introduced to yoga in 2006 and quickly began to see the benefits of yoga, reducing years of chronic back pain and inspiring more work/life balance. Yoga has supported her through many life challenges, including loss and PTSD, and her personal practice continues to heal her heart.
Kerri is a 550hr certified instructor (Yyoga Teachers College), with over a decade of teaching experience. She is passionate about supporting students' healing through yoga and currently in practicum to become a Certified Yoga Therapist (C-IAYT) with Inner Peace Yoga Therapy.
Kerri holds specialized training and certification in Therapeutic Yoga for Chronic Pain for both individuals and groups (Pain Care Aware), certification in advanced assessment and treatment for functional movement (Functional Yoga Therapy), and is a certified Trauma-Informed yoga instructor (Langara College).
Kerri believes that yoga should be accessible for everyone, and empowers students to explore their practice with curiosity and compassion, connecting with themselves to uncover more peace and ease on and off their mat.
Her relatability and sense of humour provide a comfortable, safe space for students and clients of all levels and backgrounds.
Jenine
In June of 2018, Jenine turned her love for health and wellness into a full-time profession by opening Sweet Serenity Yoga and Wellness. At her studio, she empowers individuals to take control of their well-being, helping them make healthy, positive changes and maximize their physical and mental health potential. She believes that fitness and yoga have the power to transform lives, just as they did for her.
With over 11 years of experience in the wellness space, Jenine combines her multifaceted tools to create deep, lasting transformations and breakthroughs. Her unique approach resonates with her clients, where they feel accepted as they are, without expectations. She is passionate about supporting their commitment to whole health and aims to enhance people's day through movement, joy and positivity.
Join Jenine as you embark on a journey of self-discovery, empowerment, and whole-body wellness. Let her guidance and expertise help you make progressive changes, embrace your inner strength, and experience the joy of movement and self-care. Get ready to transform your life and feel incredible!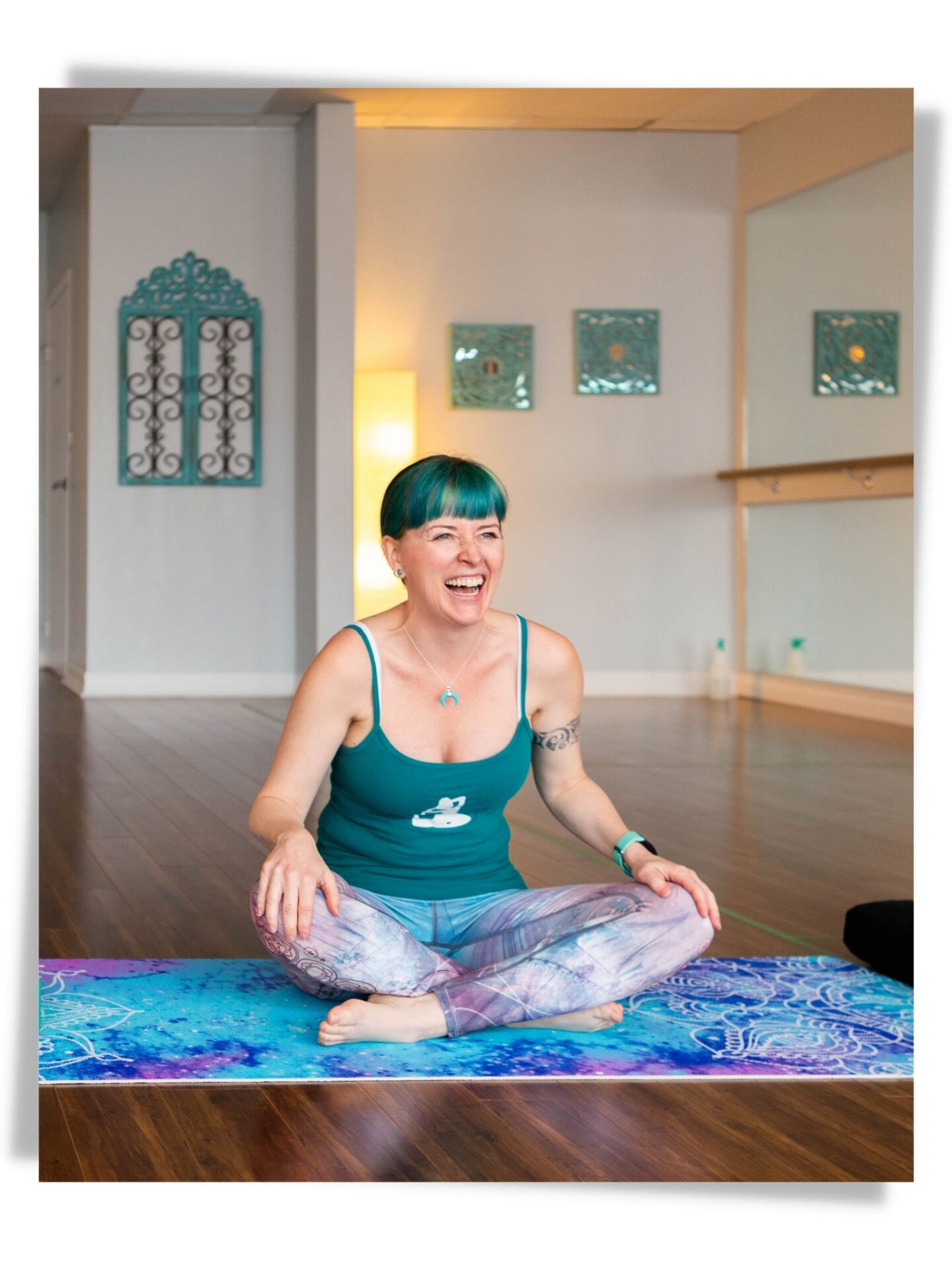 *RYT 550hr, Reiki Master, Canada's ONLY Barre Intensity Master Trainer, Wellness Nutrition & Energy Medicine, a Classically trained Ballet Dancer, Group Fitness and Zumba Instructor.
---