Discover Serenity Teen Yoga – Embrace the Fall Sessions!
Are you searching for the perfect opportunity to empower your teen with the tools of yoga and meditation while fostering a deep sense of self and connection? Look no further! Our Serenity Teens Fall Yoga Series is here to create a transformative and uplifting experience for self-identifying teen girls and non-binary teens, aged 13-17.
Led by Girlvana certified instructor, Brittany Ginnever, our classes are not your ordinary yoga sessions. We infuse them with powerful mentorship and a raw heartfelt approach that resonates with your teens on a profound level. Together, we'll embark on a journey filled with music, engaging conversations, journaling, and educational movement. Our mission is to cultivate a healthy mind, body, and spirit, tailored specifically to the needs of your teens.
Let's explore some of the inspiring topics covered in our Fall Series:
👉 Cultural Appreciation vs. Appropriation – Understanding the beauty of diverse cultures with respect and empathy.
👉 Body Neutrality – Embracing self-love and acceptance, empowering teens to appreciate their unique beauty.
👉 Body Autonomy – Instilling confidence and ownership of one's body and choices.
👉 Intention / Sankalpa – Unveiling the power of setting positive intentions for personal growth.
👉 Meditation and Mindfulness – Equipping teens with tools to find peace and balance in their busy lives.
The Details You Need:
️ 👉 7 x One-hour classes filled with joy and inspiration.
✨Suitable for ages 13-17 years, this is the perfect age group for our Serenity Teens Fall Series.
📅 Dates: TBA
🕞 Times: TBA.
📍 Location: 8330 112th Street, Delta BC – A serene and safe space for your teens to flourish.
**Please note: A minimum of eight registrations by Sept. 30th is required to be able to run the class. Withdrawing prior to Sept. 30th is a $20 cancellation fee. Withdrawal after Sept. 30th is a $50 cancellation fee. (A full refund will be issued in the circumstance of Sweet Serenity cancelling the class).
---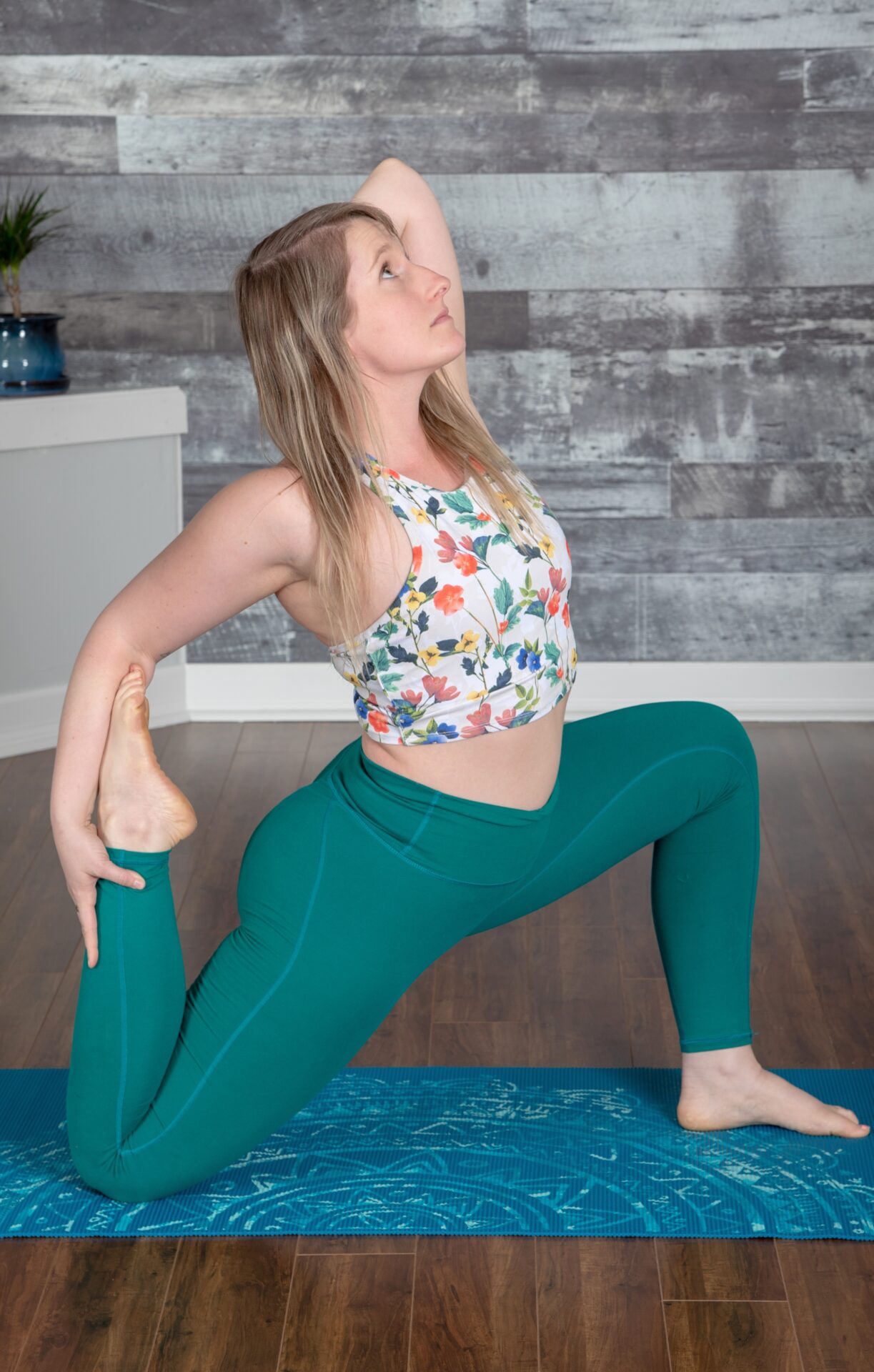 Brittany
My classes, whether they are yoga or fitness, are about feeling proud of who you are at the present moment and creating space for all levels. I want to show that "working out" doesn't have to be about the grind to perfection but should be about self-discovery and self-love. Whether a client wants to melt into their mat, flow it out, or are ready to take a fitness class that kicks some ass and makes them laugh, my classes aim to have each student leave with a smile and positive energy.
~Brittany