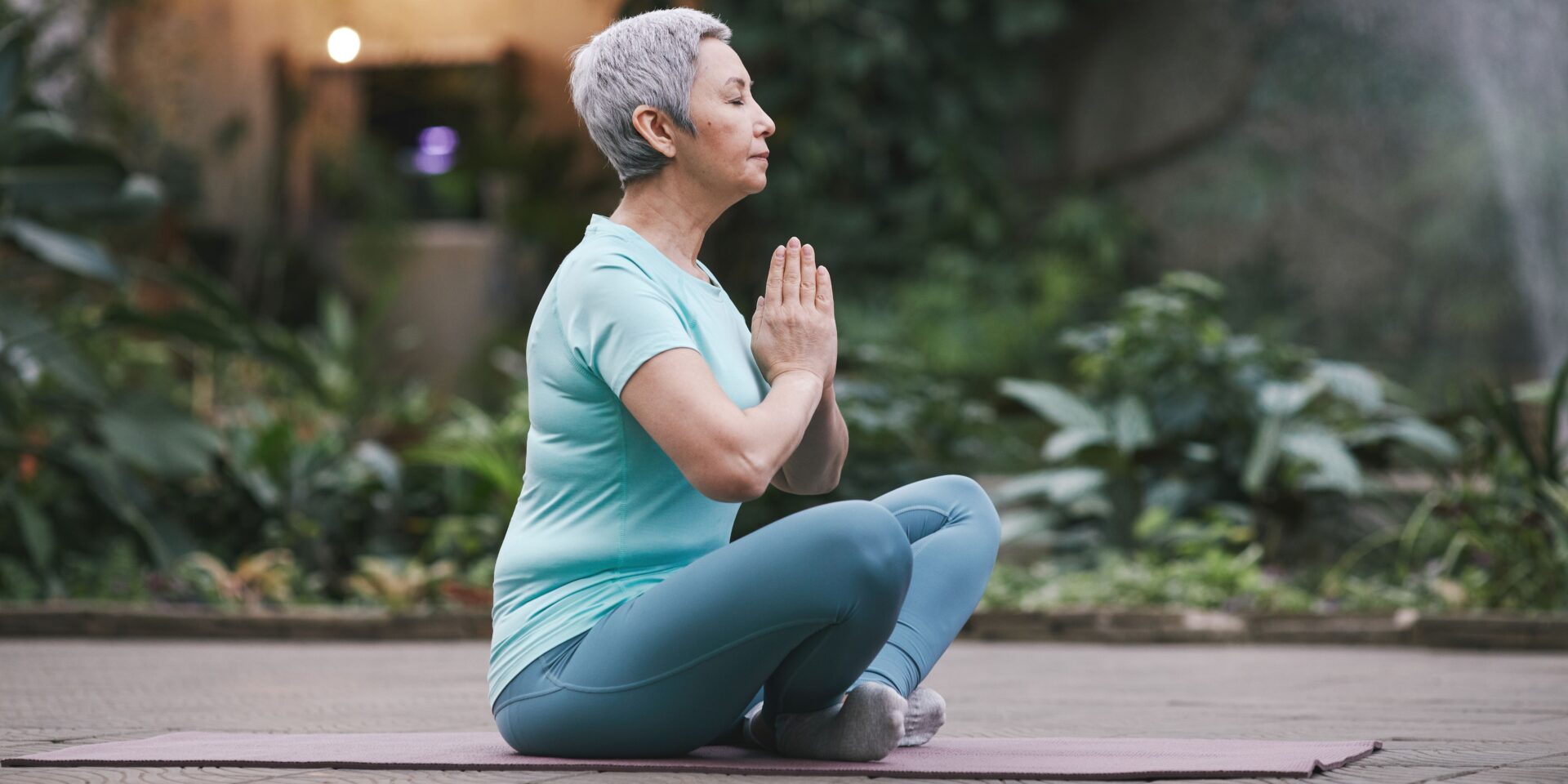 4-week registered series exploring tools & techniques to start changing your pain!
Who: For people living with persistent pain, who want to learn how therapeutic yoga can help change their pain
Time: 11am-12:15pm
Dates: Wednesdays April 12, 19, 26 & May 3 (4 weeks)
Cost:
o Early bird $115 Until April 2nd
o Regular $130+tax
Where: 8330 112th Street Delta or Online Zoom
---
Topics that will be explored in the 4-week series:
– Learn about the science behind pain
– Explore yoga practices to calm the nervous system
– Learn how to move safely and begin to regain mobility and strength
– Begin a pain care yoga plan for at home
– Build community and relationships with others
For people living with persistent or chronic pain, who want to learn how therapeutic yoga can help their change pain.
Pain is a human experience. Pain is also complex and unique to each person. This workshop series welcomes all who wish to learn more about how to start changing their pain through therapeutic yoga. No previous experience with yoga or movement required. Each person will be met where they are.
---
FREE info session:
If you want to learn more about this 4-week Pain Care Yoga therapy series, sign up for our FREE 30-minute Zoom info session on Wednesday, March 29th, from 11:00am-11:30am.
"Meet" Kerri, learn more about the series, ask questions and explore a short pain care yoga practice. This session will be recorded if you cannot attend live. All who register will be sent a recording of the info session. Register for the info session here.
---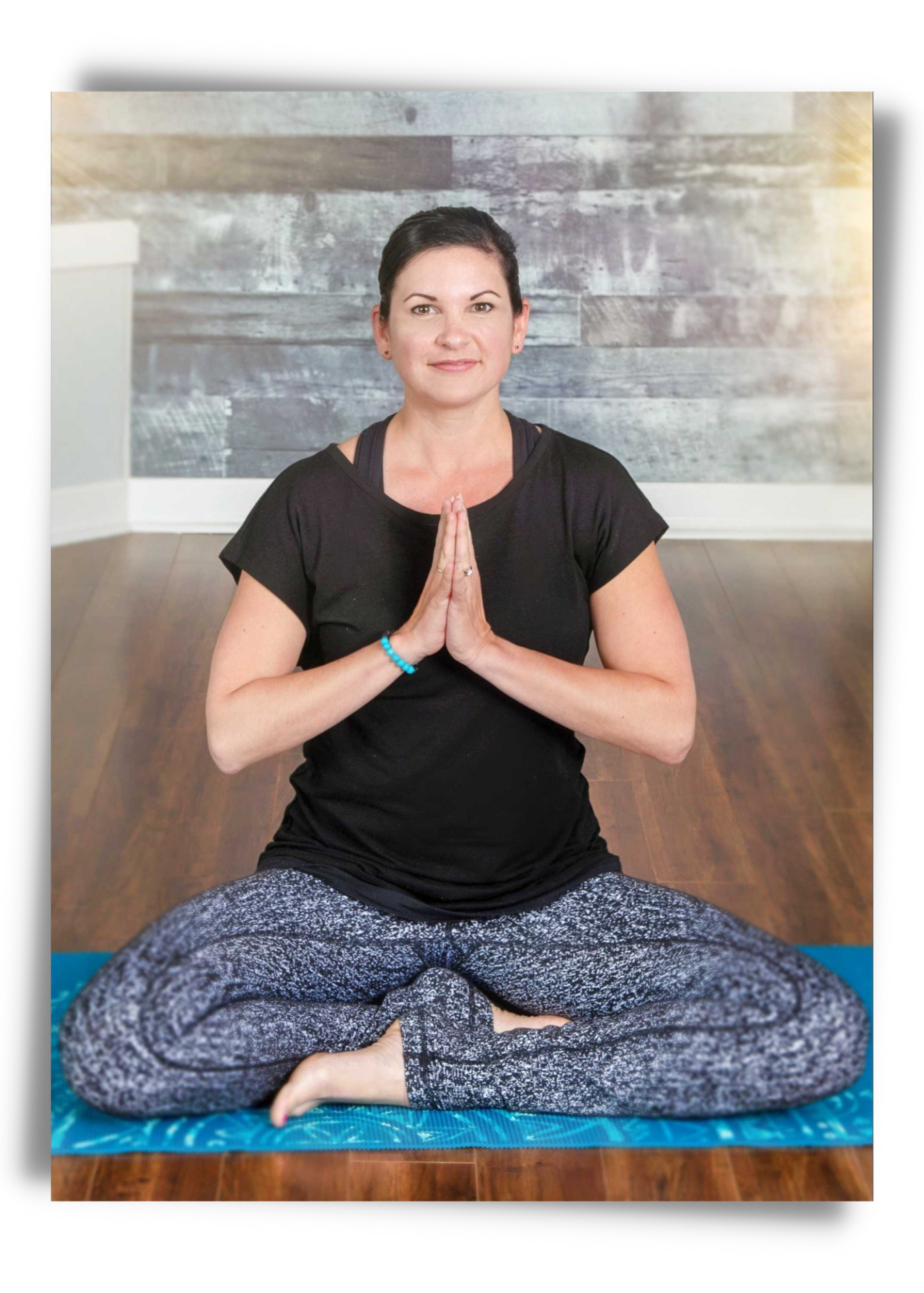 About Kerri – CYA-E-RYT 550hr:
Kerri Sumner is an experienced senior yoga instructor, teaching in the North Delta and South Surrey communities for the past 9 years. She is a certified Pain Care Aware Yoga teacher, a certified Trauma-Sensitive yoga teacher, a specialist with beginner and pre/postnatal students, and Yoga Therapist in Practicum. For more information about Kerri, visit www.balancedbreathyoga.ca