Deepen your self-exploration journey through the Chakra system!
Learn the essential characteristics and functions of each chakra through lecture, guided meditation, breathwork, singing bowl space clearing, introduction to essential oils, as well as chakra guidance by Verrpal and Elisha to practice to help simulate and balance each chakra on your own. Close this workshop by immersing yourself in a blissful 30-minute introduction to the transformative world of Kundalini Yoga guided by Komal.
Date: Sunday, July 9th
Time: 1:00pm-3:00pm
Investment: $55+tax
Location: 8330 112th Street Delta, BC
*Items to bring: Yoga mat, journal, pen, and a mug
---
About your facilitators!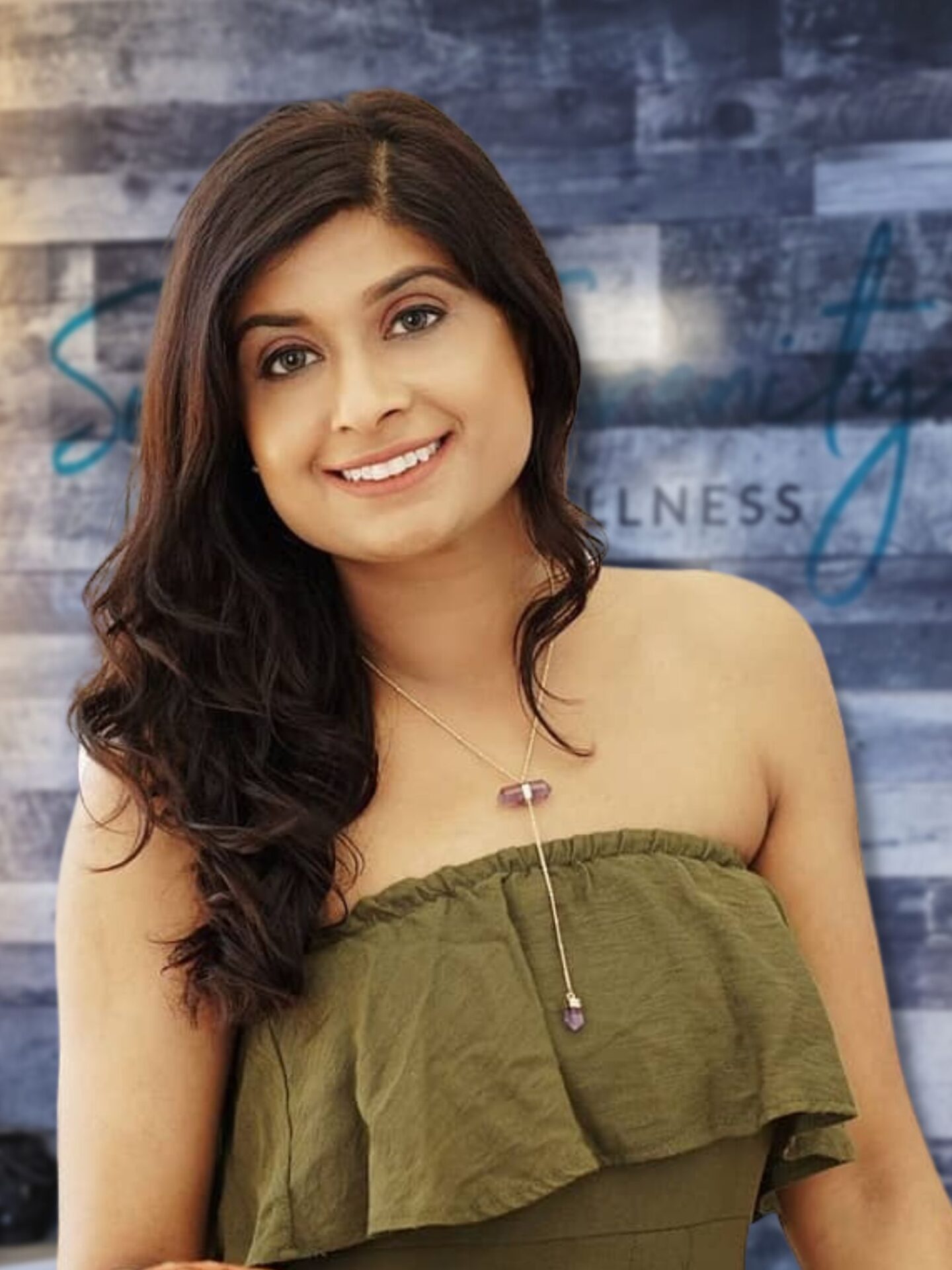 Veerpal
Veerpal is a Reiki practitioner Master and teacher and founder of EO Healing who works with individuals to guide them to a peaceful state of calmness, allowing their own Healing to take place
Founder of EO Healing, Medical Laboratory Technologist, Aromatherapist, Skin Nutrition Specialist, Dietary Supplements Advisor, Cosmetic Chemist, Reiki Master, Sound Bath Healer, and Chakra Healing practitioner
Komal
Due to a personal tragedy five years ago, Yoga was the first phase of my recovery & healing. I want to help others to heal & inspire them as I was inspired.
I love teaching Kundalini, Hatha & Yin Yoga. In my class, there is no judging; just be on your mat. My kids are my inspiration and my students who can sit cross legs may be the first time or no longer has heel or any joint pain after practicing with me.
I love new students besides my regular students. Yoga is for everybody. You don't need to be flexible. Just be kind to yourself and enjoy the experience of transformation."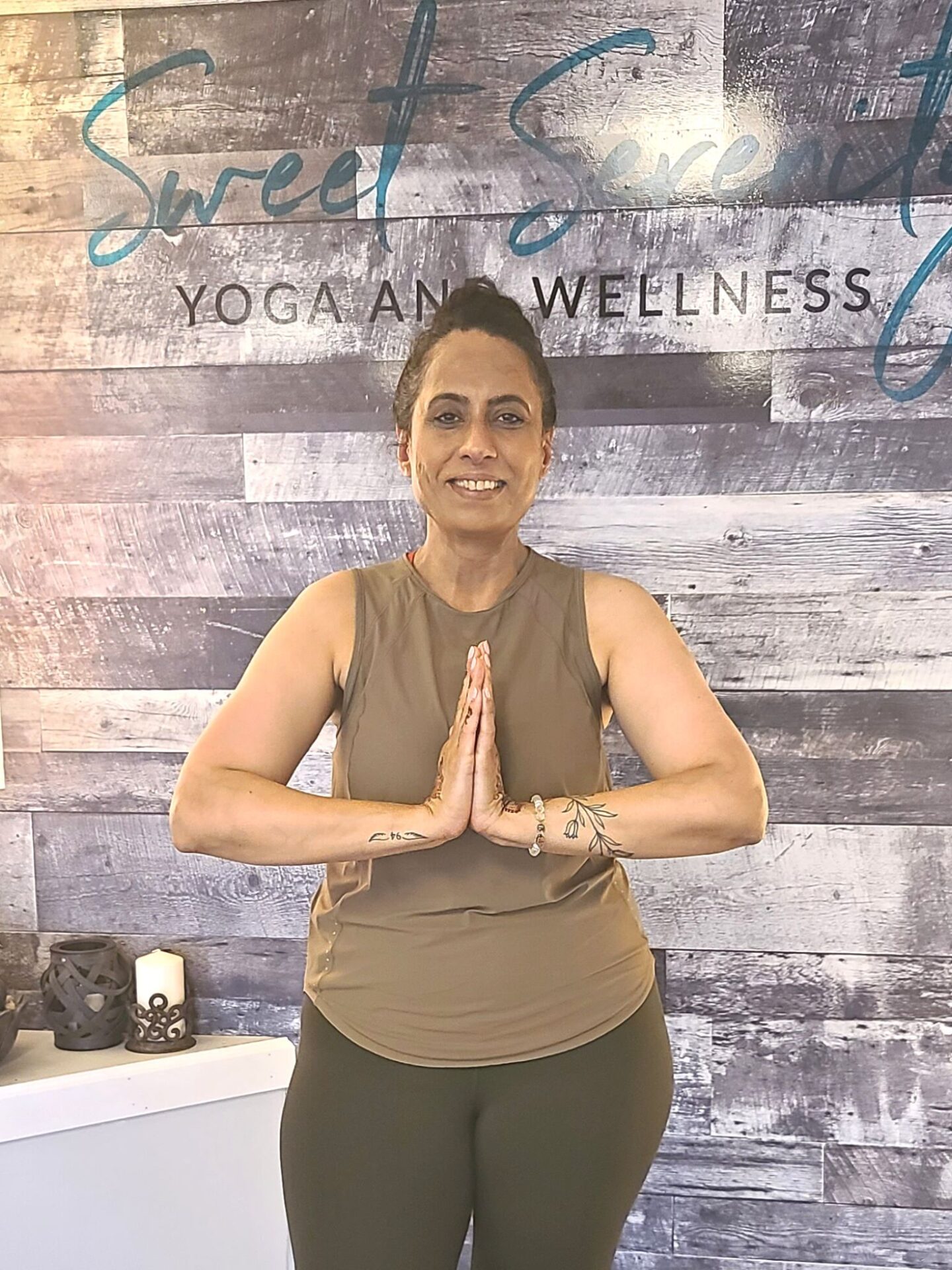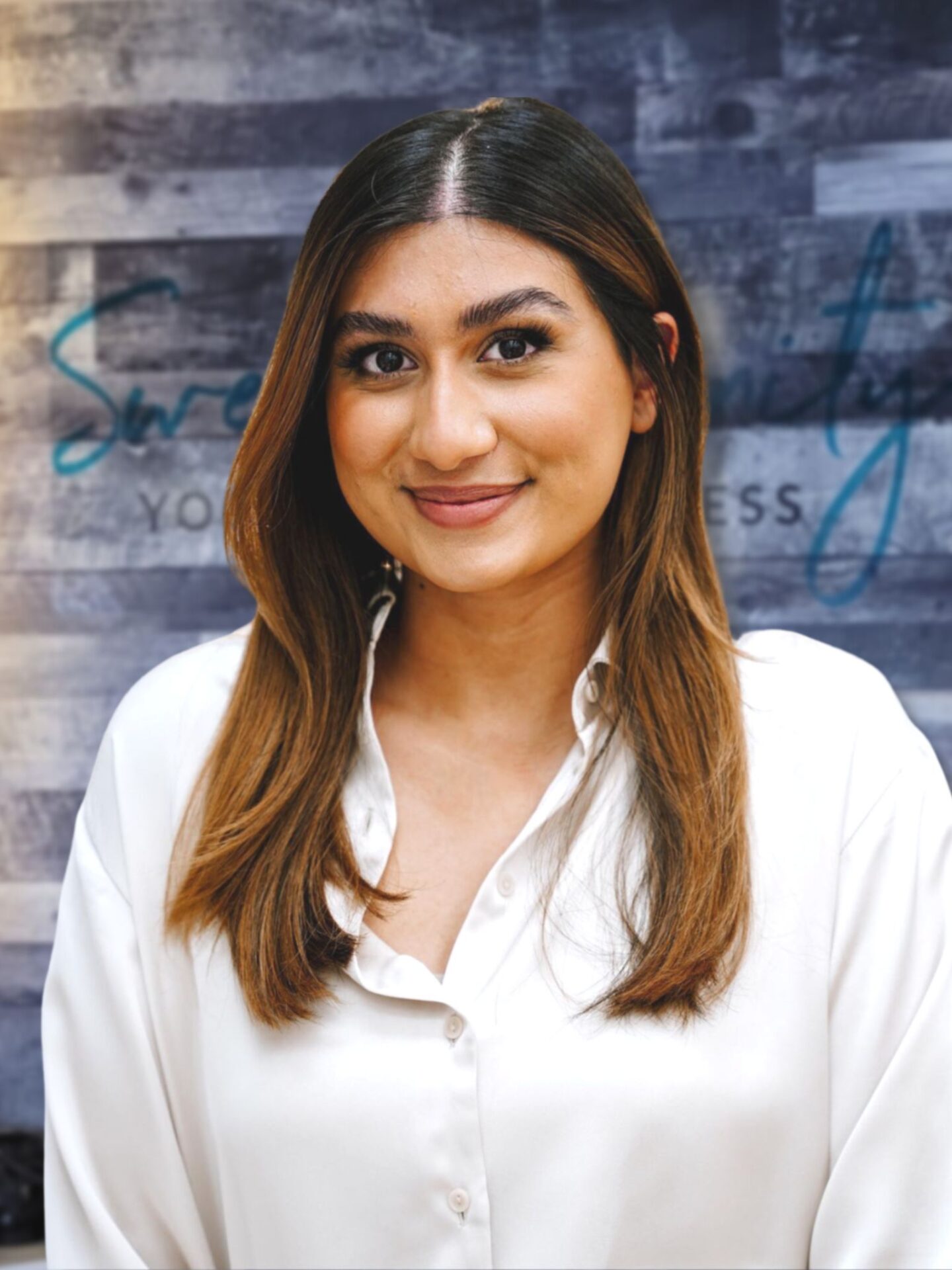 Elisha
Elisha is a Reiki Level 1 who enjoys cultivating a space for spiritual healing, divine energy and sacred work.
Reiki Level 1, Chakra Healing Practitioner, Skin Care Educator and Acupuncturist Student
---