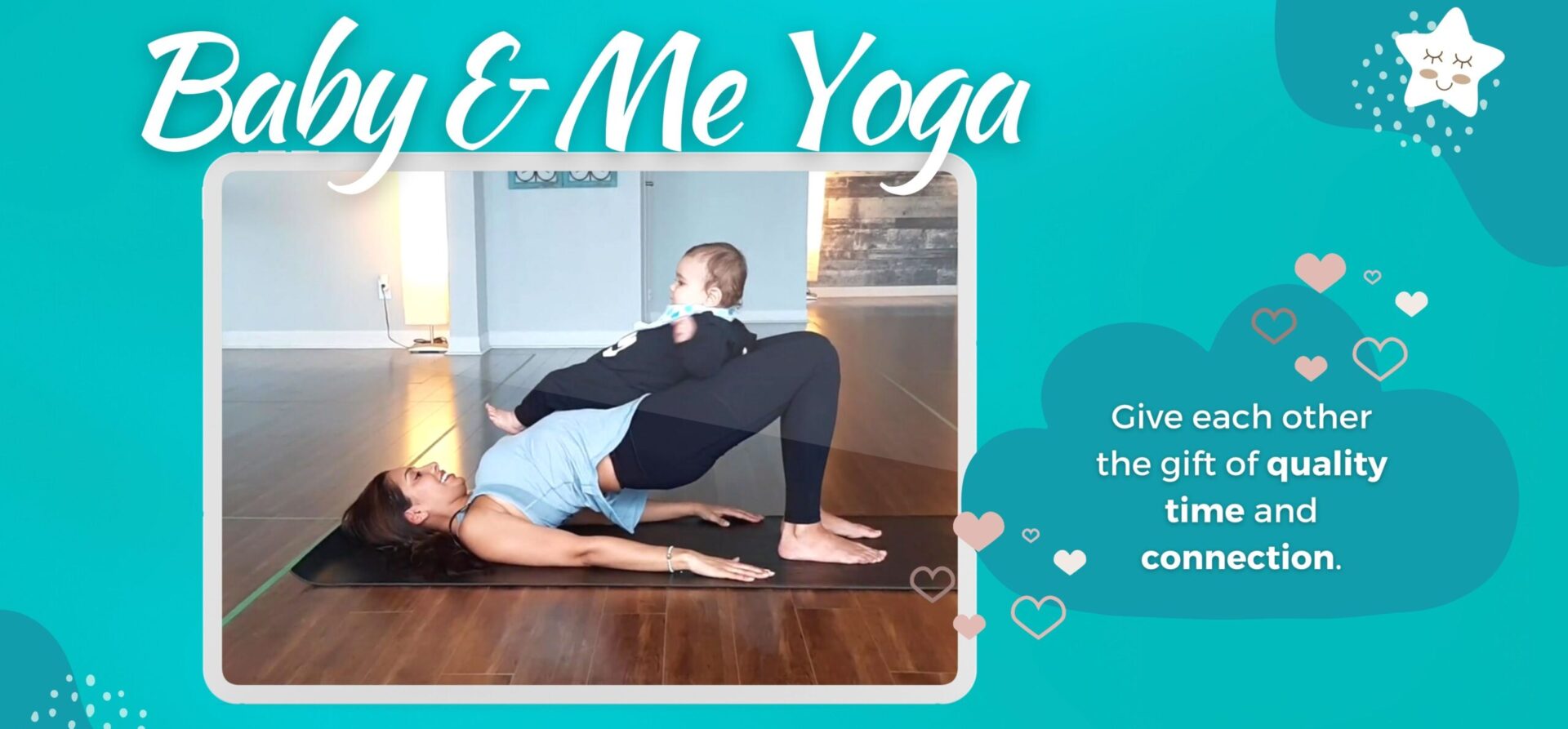 In this very special all-level Yoga class give each other the gift of quality time and connection.
Baby & Me Yoga is a gentle way to build strength and flexibility in our bodies while instilling calm and focus and having some fun doing so!
It is also a great opportunity to initiate conversations about the challenges and joys of parenting, working as a team and being compassionate to yourself and others.
This Yoga class will introduce participants to simple Yoga poses in a fun and active experience that will start with breath work, followed by a warm-up, postures, visualization, and relaxation time.
We will explore self-care and enjoy these calm magical moments together while worries melt away. Walking away with tools you and your little one can access in everyday life.
Dates: TBA
Time: TBA
Investment:
Ages: Mom + 1 baby (0-8 months)
*Please note: A minimum of eight registrations by Sept. 30th is required to be able to run the class. Policies: Withdrawing prior to Sept. 30th is a $20 cancellation fee. Withdrawal after Sept. 30th is a $50 cancellation fee. (A full refund will be issued in the circumstance of Sweet Serenity cancelling the class).
---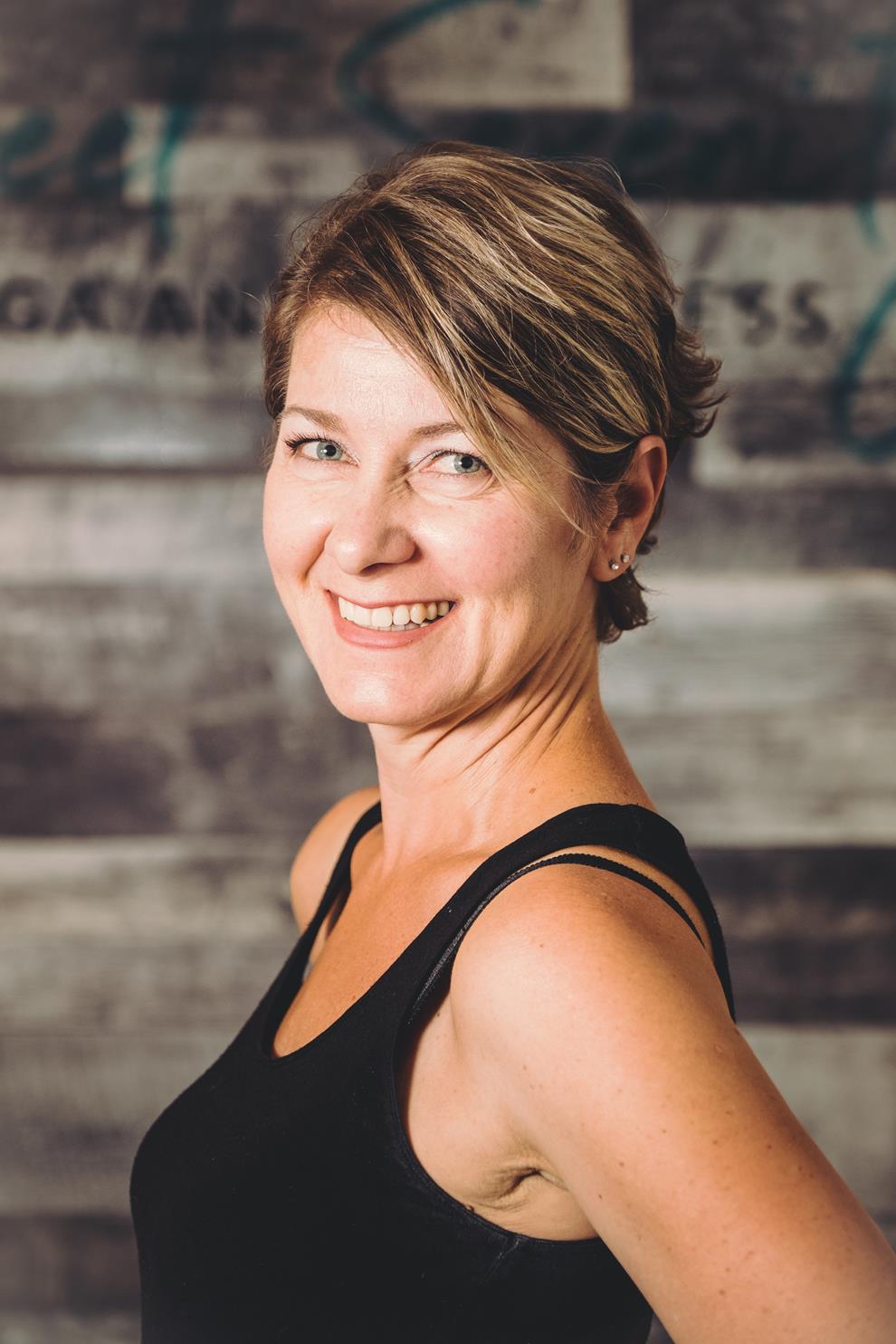 Maria
Maria has been with us since before our doors even opened! Her kind heart, generosity and team spirit are bar-none. She is a devoted teacher, as well as a student of yoga. She teaches focusing on increasing flexibility, strength and balance through stability. She encourages her students to be open and accepting of where they are today yet continues challenging them to strive beyond their boundaries. She teaches students to observe their own bodies and have greater alignment in their poses. She makes her students feel both welcome and safe in the classroom.
"My love of Yoga brings me joy and an openness to learning. I wish to share this with others. When we are open and accepting of where we are today, it allows us to restore calm in our body, mind and soul so we can continue to grow." – Maria